5 Last-Minute Camp Inspired Purim Costumes
5 Last-Minute Camp Inspired Purim Costumes
It's an undeniable fact that Purim is the most exhilarating out of all the Jewish holidays!
There is so much going on – people are booing to the sound of Haman's name during Megillah reading; driving around town on a 24 hour sugar high while exchanging Mishloach Manot; and rejoicing in the story of Megillat Esther and the freedom of The Jewish people. On top of all of that excitement, we get to do it all in costume!
Here are FIVE camp inspired costumes to wear this Purim to keep your summer home front and center!
1. The Lifeguard
Grab your towel and swim buddy and head down to the lake for free swim!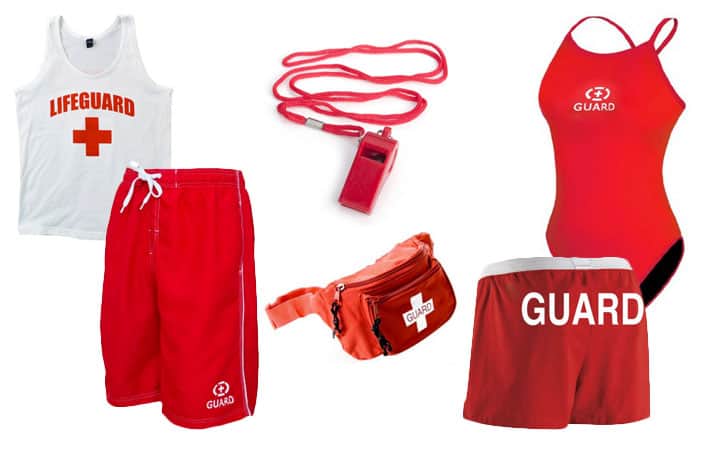 Costume & Photo: The Real Deal by Retail Me Not Items: Amazon
2. Mail Time!
If you write a letter home every day during rest hour, doesn't that mean you should get a sweet care package in return?
Costume: Unique Postal Theme Exclusive
3. Summers' Unsung Heroes
"Lineup's in 5 minutes! Come on, guys, let's starting heading to The Chadar Ochel (Lunchroom) for breakfast!" Who doesn't want to dress up like their favorite counselor for Purim?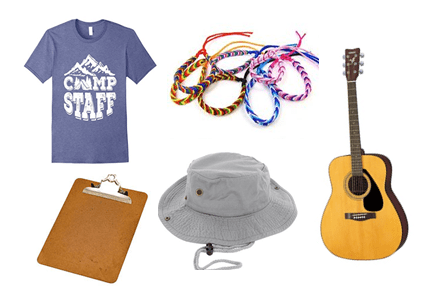 Costume Items Amazon: T-Shirt – Bucket Hat – Clipboard BYO Guitar & Friendship Bracelets
4. Arts & Crafts Specialist
"Let's finish up our tie-dying so its ready for us to wear on Visiting Day – THEN we can cut lanyard!"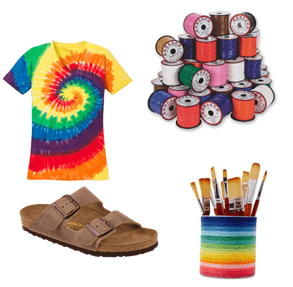 Costume Items Amazon: T-Shirt –   Lanyard – Birkenstocks –  Paintbrushes
5. S'mores 
Grab your two BFFs—it's time to be the ultimate trio this Purim. Is there anything better than s'mores by the campfire?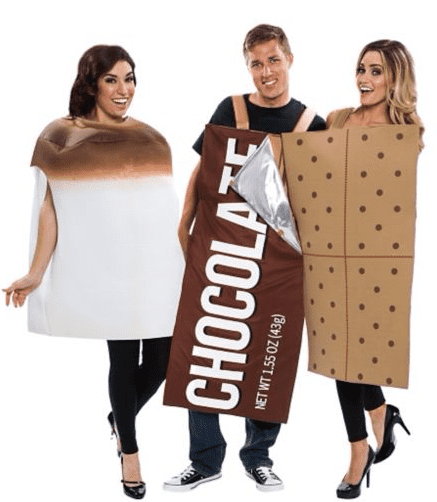 Costume: Spirit