Why I Attend Leaders Assembly as a Lay Leader
Why I Attend Leaders Assembly as a Lay Leader
By Rosanne Selfon, Lay Leader at URJ Camp Harlam
When our older daughter Lysa turned eight (1980), our rabbi suggested she attend a Jewish Camp in the Poconos. No other kids from our small Jewish community located in central Pennsylvania were going, but he thought she would love the experience. Fortuitously, we followed his advice, and 33 years later, our family is still a loyal Jewish Camp family.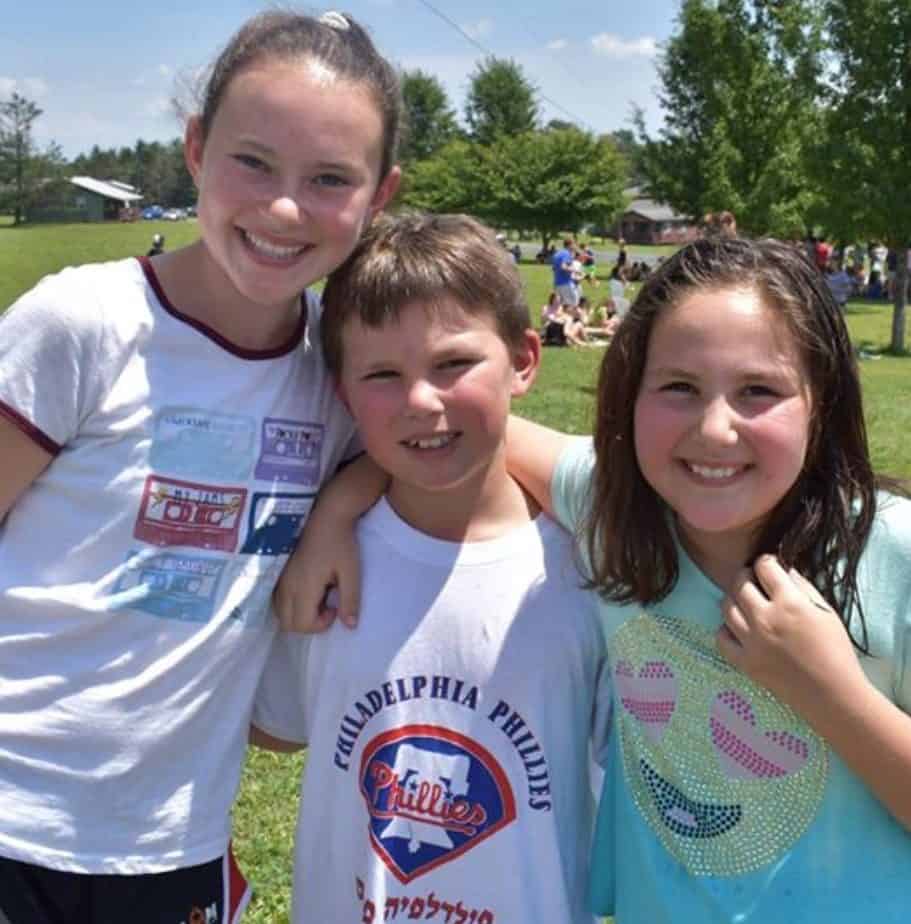 Over the years, our daughters and now grandchildren have reaped the joy and benefits of attending a Jewish summer camp. Our home community, Lancaster, PA, boasts deep historical roots, but remains relatively small with less than 1,000 families. Connecting our children and families to Jewish life through Jewish camping makes a significant impact. Our children and now grandchildren return from Camp Harlam year after year, keenly aware that Jews have a role to play in the world and values that make us accountable..
I have been a lay leader at our synagogue and in the wider Reform Jewish movement for the past 42 years. Becoming the Chair of our Camp Harlam Council was a natural evolution of my role.
As a Camp Harlam lay leader, I have the pleasure of going to many conferences to help our camp and the overall Jewish Camp communities grow. During my six years as the camp council chair I had the opportunity to both attend and present at Leaders.
Leaders Assembly has offered me opportunities to hear inspiring speakers, network with other lay leaders and listen to experts share updated ideas how to improve our camps. FJC provides a pathway to become a better, more informed lay leader. Each conference helped me help the Camp Harlam community more. That is why I attend Leaders Assembly year after year.