Camp Consultation and Support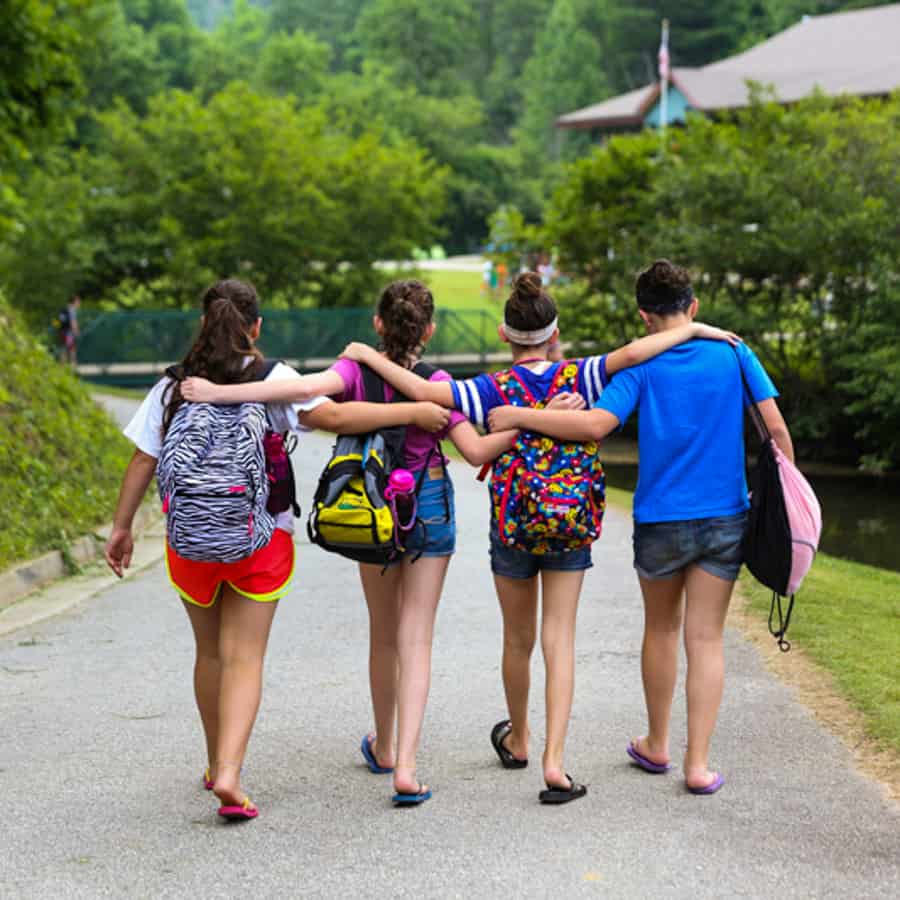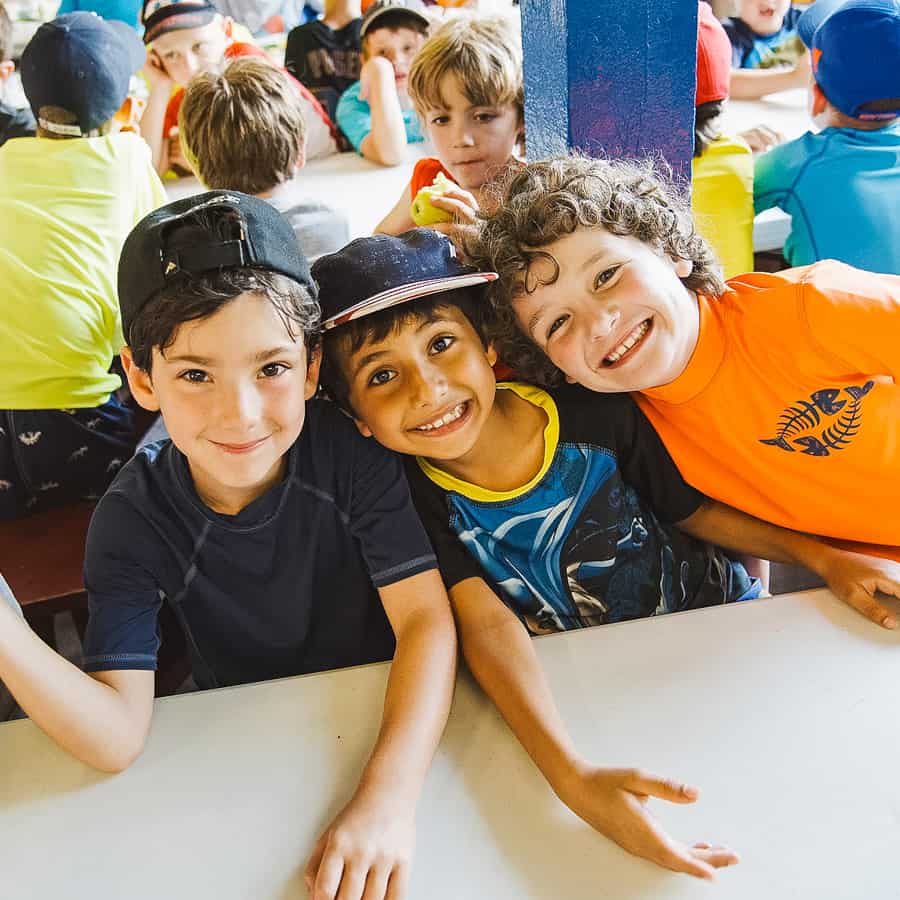 FJC provides consulting support for new camps and camps operating below their enrollment capacity that have the greatest potential for growth. The process begins with a complete intake evaluation, including interviews with lay and professional leadership, review of finances and enrollment history, and summer camp site visit. Our camp consultants will determine your needs and provide the board leadership with a report detailing outstanding issues and specific recommendations for remediation for improvement in all areas of camp operation.
Consultation and support is also available for camps in the process of leadership transition or camps that are engaged in a search for new professional leadership.
For more information, contact Michele Friedman, Director, New Camp Initiatives at Foundation for Jewish Camp, michele@jewishcamp.org