Innovative Engagement Initiative
We are thrilled to announce the winners of the "I Belong to Jewish Camp" Innovative Engagement Initiative. The grant, funded by an anonymous donor, sought to increase the number of children attending Jewish camp and more deeply engage and welcome a more diverse camper (and their families) community. FJC received over 60 responses from overnight and day camps, communities and other organizations to develop new outreach and/or programmatic initiatives that engage one or more of the following constituencies:
Interfaith/Multi-ethnic – Engaging interfaith & multi-ethnic families
Israel – Creating a community with diverse perspectives on Israel
LGBTQ – LGBTQ camper, staff & family engagement
Disabilities – Making our community more inclusive of campers with disabilities
Emerging Jewish Leaders – Engaging & retaining students & young adults
Teens – Attracting & retaining more Jewish teens in Jewish summer experiences
Young Families – Engaging families as they make pivotal decisions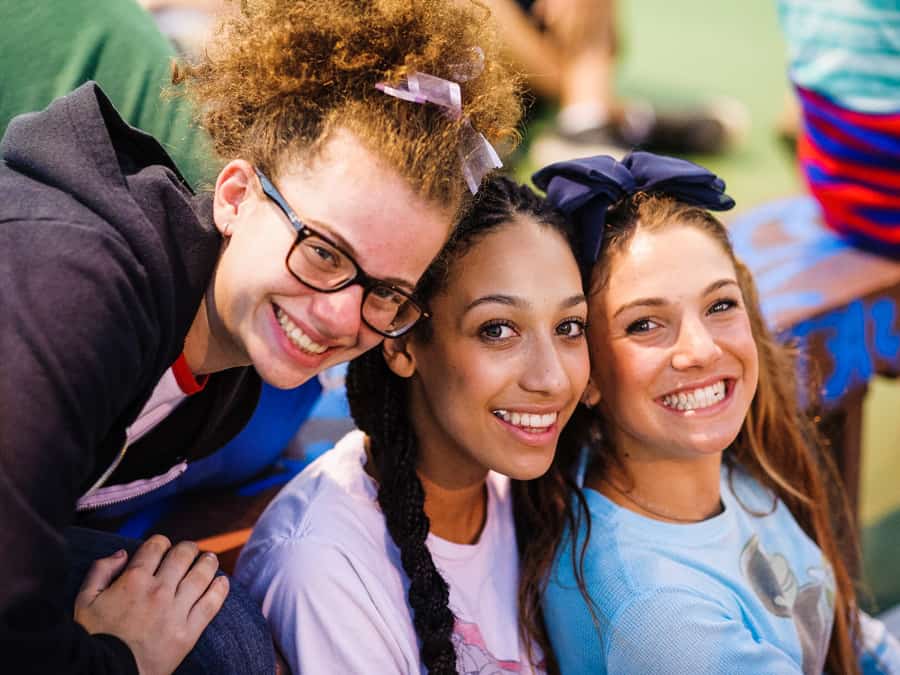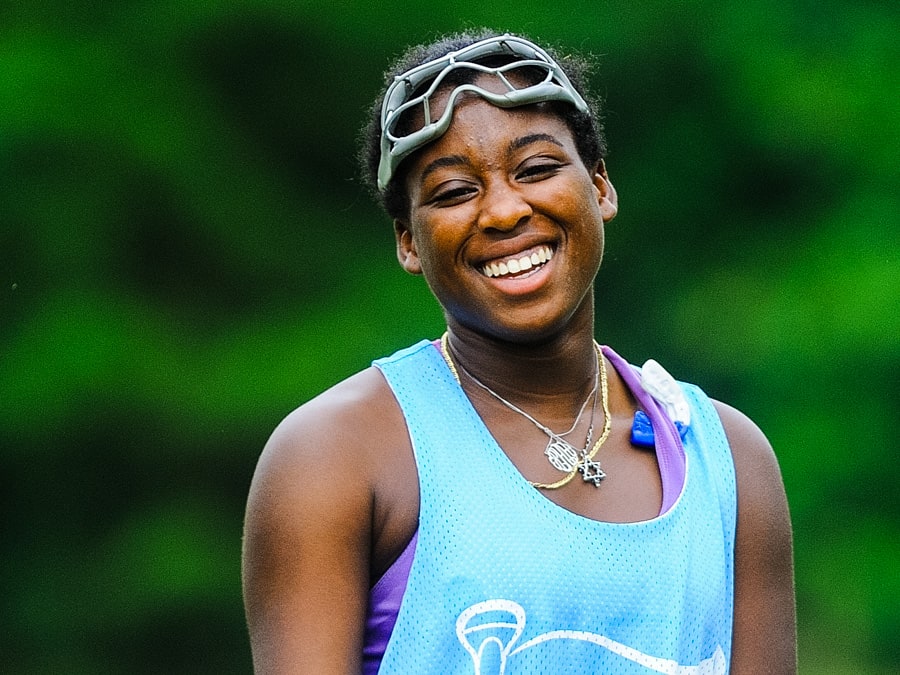 Herzl Camp
Interfaith Family Camp Weekend
Creating an interfaith family camp weekend will provide a welcoming entrée to Jewish life for children with limited Jewish literacy in their homes and communities. Partnering with Big Tent Judaism, they will reach into the secular community to find unengaged Jewish families, as well as test new recruitment strategies. Herzl Camp will plan a Family Camp experience that instills a belief that Judaism is a great gift, something to embrace, nurture, protect and celebrate, as well as create a recruitment base for future campers.
Berkshire Hills Eisenberg Camp
LGBTQ Family Camp Recruiter
Berkshire Hills is hiring an LGBTQ camper recruiter to focus exclusively on reaching LGBTQ families, especially during the summer months. The recruiter would attend LGBTQ events and conduct outreach with Jewish and non-Jewish institutions in an effort to meet Jewish LGBTQ families with children where they are. The recruiter will focus on engaging campers who are camp age for our overnight camp for the summer of 2017 and to recruit families with younger children to attend Family Camp.
In The City Camp
Parent Camp Ambassador Program
In the City Camp will take this opportunity to create a Camp Ambassador program to engage four target groups that are not always fully welcomed into the Jewish community such as Interfaith/multi-ethnic families, LGBTQ families, Jews of color and families with young children who are making pivotal decisions about how to bring Judaism into their lives. Camp Ambassadors will be carefully selected and trained.
Camp Tawonga
Family Toddler Camp & Year Round Engagement
Many families with children six years and younger have not yet connected to Camp Tawonga, are not yet be affiliated with a synagogue, and may have an interest in engaging in Jewish life for themselves and their children. Additionally, they are at a phase in life where they may be seeking ways to create community. This initiative will launch a brand new family camp specifically for families with children under six years old as well as local, year round programming so families can connect with their new friends on an ongoing-basis and really build community
Tamarack Camp
Sensory Garden
Tamarack Camp will build a sensory garden to serve campers with disabilities, provide a work opportunity for young adults with disabilities and to engage young families. The sensory garden will offer inclusive programming and teach about nature and the environment. This sensory garden will gives Tamarack Camp an added recruitment tool in the special needs community, grow off-season business and provide a center for family programming that will allow camp to engage families with young children.
URJ Camp Newman
New Innovative Specialty Summer Sessions for Teens
URJ Camp Newman looks to significantly increase teen engagement with two new innovative summer sessions designed with teens' interests, passions and needs in mind. Camp will create two new two-week teen summer sessions focused on outdoor adventure and performing arts in order to attract many more Jewish teens. These sessions will be shorter in length than the "typical" teen session at camp and therefore will also be less expensive.
Camp Kadimah
Kadimah Leadership Development Program
The re-launch and re-branding of the Kadimah CIT Leadership Program serves to enhances Kadimah's investment in, and commitment to, developing a pipeline of future Jewish leaders – whether at school, in the community or at camp. With a dramatically increased focus on teaching leadership principles, Kadimah has partnered with a reputable performance training company which has developed age-specific, engaging and practical content customized for 16-year olds that will benefit them both in the camp setting and in the city once the summer ends. As part of the re-launch, besides Leadership-related subject matter, Kadimah has invested in professionally developed camper care and programming skills content to round out the three pillars of the CIT 'curriculum'. By dramatically evolving our decades old CIT program to meet the needs (and demands) of today's teens and their parents,  Kadimah aims to attract net new campers and stem attrition of campers who may be choosing to opt out of camp due to other perceived 'resume-building' opportunities in the city. Long term, this will serve to build a stable of in-house trained CITs from which the camp can hire a future roster of qualified, high quality staff to meet growing enrollment needs.
Jewish Federation of Greater Philadelphia
Part-time Outreach Specialist/Recruiter for Underserved and Unaffiliated Families
Jewish Federation of Greater Philadelphia will meet the challenge of to better engage new potential campers, by hiring a part-time outreach specialist whose sole responsibility would be to promote the wide array of Jewish camp options to underserved and traditionally unaffiliated families. The recruiter will look beyond the traditional Jewish spaces such as synagogues, youth groups, or Hebrew schools and partner with many of the organizations in our community that work with and serve these populations including Interfaith Family, Friendship Circle, and the J.Proud LGBTQ Consortium, to help promote camp.
Questions? Contact rebeccak@jewishcamp.org.