Goodman Camping Initiative
Building on the success of the first and second cohort, the Goodman Camping Initiative for Modern Israel History is now in its third cohort.
Over the course of two years, camps will integrate Israel and Israel education into every aspect of their program. The Goodman Initiative provides camps with a customizable Israel education curriculum, staff training, and ongoing mentorship throughout the year.
Core Components of the Goodman Initiative:
Mentoring and empowering a current senior program staff person at your camp to be the Goodman Educator.
Enhancing your Israel educational programming through a customizable Modern Israel History Curriculum complete with suggested activities and materials.
Participating in two workshops to train the Director, Goodman Educator, and 5 additional staff to guide the implementation of Israel education at camp. See below for more details.
Matching grants of up to $2,500 for camp-initiated Israel programs.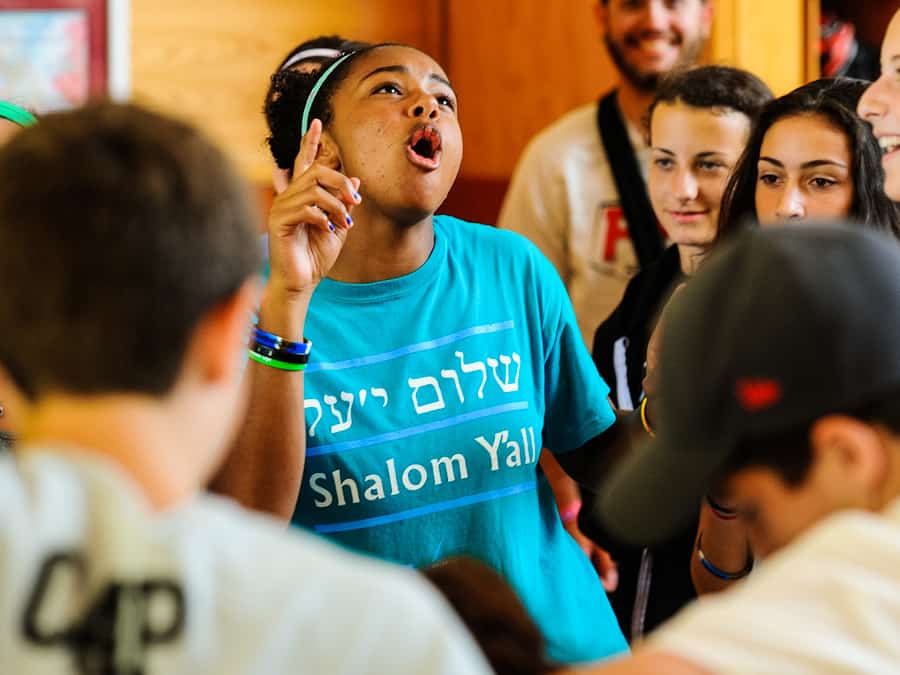 Get more information about the Goodman Camping Initiative.
The Goodman Initiative is made possible through the generous support of The Lillian and Larry Goodman Foundations, with contributions from the Marcus Foundation and the AVI CHAI Foundation. It is jointly run by the iCenter and FJC.