Humans of Jewish Camp: Marissa Becker
MARISSA BECKER
Marissa is a Senior Program Director at Foundation for Jewish Camp. Her work focuses on the Yashar Initiative, Year Round Family Engagement, and Caring Communities. 
Why did you want to work on behalf of Jewish camp?
I want to see all Jewish camps living their mission by being inclusive, accepting and open. I want to work towards removing barriers of entry for prospective campers and staff and widening the camp gates so that everyone can enter.
Tell us about someone who impacted you while you were at camp in a meaningful way.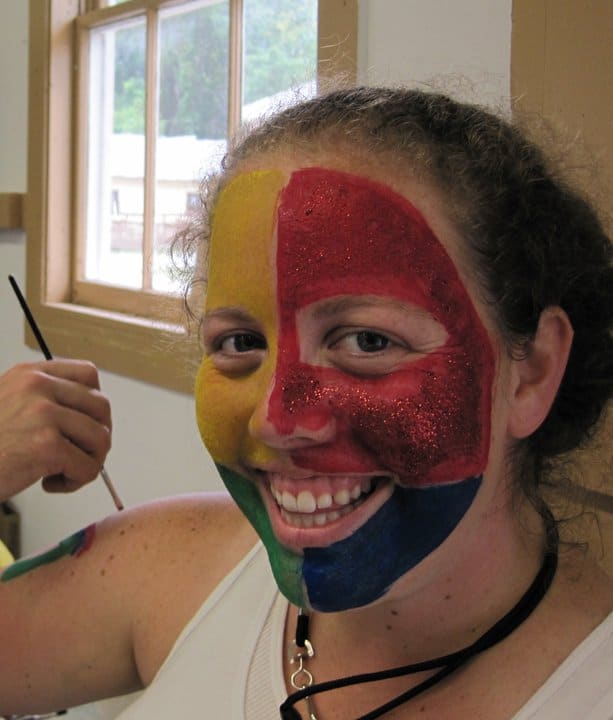 My first night on Senior Staff at Eisner, I was so nervous and questioning what I was doing back at camp after so many years. One person – Ivy – asked me to hang out with her and her friends. That one act of kindness was the reason I stayed at camp. Even as an adult at camp I needed friends, and to feel part of the community – it has left a big impact on how I try to include new people.
What's a "must" on your camp playlist? 
I always think of Joni Mitchell's "The Circle Game" when I think of music I associate with camp. My counselors used to sing it to our bunk as a nighttime ritual, and I sang it to my campers. Now I sing it to my son at bedtime.
Who is the camp person you've spoken to most recently?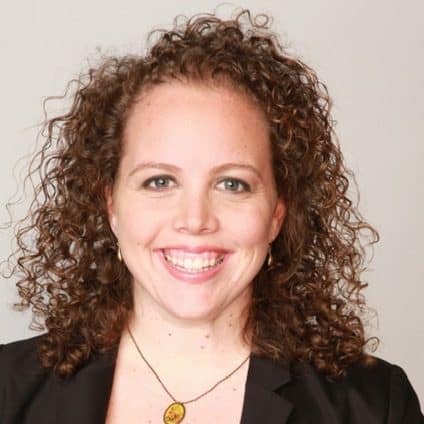 The camp person I speak to most often is my mom. My mom was a camper at URJ Eisner Camp, so we share a common language and experience. We talk about camp all the time. Her best friends are her camp friends.
If someone were unsure about attending Jewish camp for the first time, what would you tell them?
The best part of Jewish camp is the community. Spend one hour, one Shabbat, one song session, one meal at camp and you'll see it's the people who fill camp that make it special, unique, meaningful and holy.
In honor of Jewish Disabilities Awareness and Inclusion Month (JDAIM), we're highlighting the people and stories focused on inclusion and accessibility at Jewish camp all month long. Check FJC's blog throughout February to discover Jewish camp JDAIM stories.
To learn more about FJC's Yashar Initiative – a new $12 million initiative generously funded by The Harry and Jeanette Weinberg Foundation to increase accessibility for campers and staff with disabilities at Jewish summer day and overnight camps – please visit jewishcamp.org/accessibility.