Foundation for Jewish Camp Announces Inaugural Cohort of FJC Fellows
Foundation for Jewish Camp is proud to announce the first cohort of a new FJC Fellowship. Selected from a large and highly competitive pool of applicants, these four outstanding Fellows grew up as campers and staff at their respective home camps and all come highly recommended from their camp directors. They stood out for their ability to articulate more than just a love of their own camp experience, but their desire to play a role in the larger field of Jewish camp and to explore long-term careers as Jewish communal professionals. They will spend the next two years working at FJC's NYC-based headquarters to gain invaluable professional skills and work experience, and will spend their summers thriving in leadership roles at their respective Jewish camps.
This Fellowship is representative of FJC's greater mission to find new, innovative and adaptive ways to recruit, retain and empower talent. FJC's research reveals that camps face a significant challenge in retaining college-age staff once they graduate, since most members of this age demographic acquire full-time jobs and are unable to return to camp in the summer. The FJC Fellowship was created to address this "leak" in the leadership pipeline. This new initiative is intended to incentivize the best and brightest talent to remain in the Jewish camp field, providing them with a paid opportunity to develop professional skills and explore significant opportunities that will seamlessly connect them with a vibrant career in the Jewish world.
Throughout their time at FJC, Fellows will work in different departments, providing valuable support for national field initiatives, large-scale FJC programs, and organizational operations. In order to truly foster their professional growth, each Fellow will be supervised by senior FJC professionals, attend key meetings and events, and be exposed to the inner workings of a national non-profit organization. Individually and as a cohort, Fellows will have access to professional development opportunities and mentorship from Jewish camp professionals. Fellows will spend their summers working in a leadership role at their home summer camp. In addition to working at camp in the summer, Fellows will have the opportunity to visit other Jewish camps in session, to expose them to the wider Jewish camp network.
Each of the selected Fellows brings their own unique strengths and talents to the their roles, and represent different camps and movements across North America. FJC is honored to help guide them through this critical and exciting step in their journeys as Jewish camp professionals.
The FJC Fellows are:
Liora Bernstein
Leadership Development Fellow

URJ Eisner Camp
Liora Bernstein from Boyton Beach, Florida, recently graduated from The George Washington University with a degree in Communications.
"The opportunity to continue to work at camp post-college gives me that comfort of a home that I've known for 10 years while I'm in this crazy transitional period of my life. It also gives me the chance to continue to learn from my campers and my staff in the hopes that we can collectively make camp an even more amazing place than it already is."
Ella Cooperman
Operations Fellow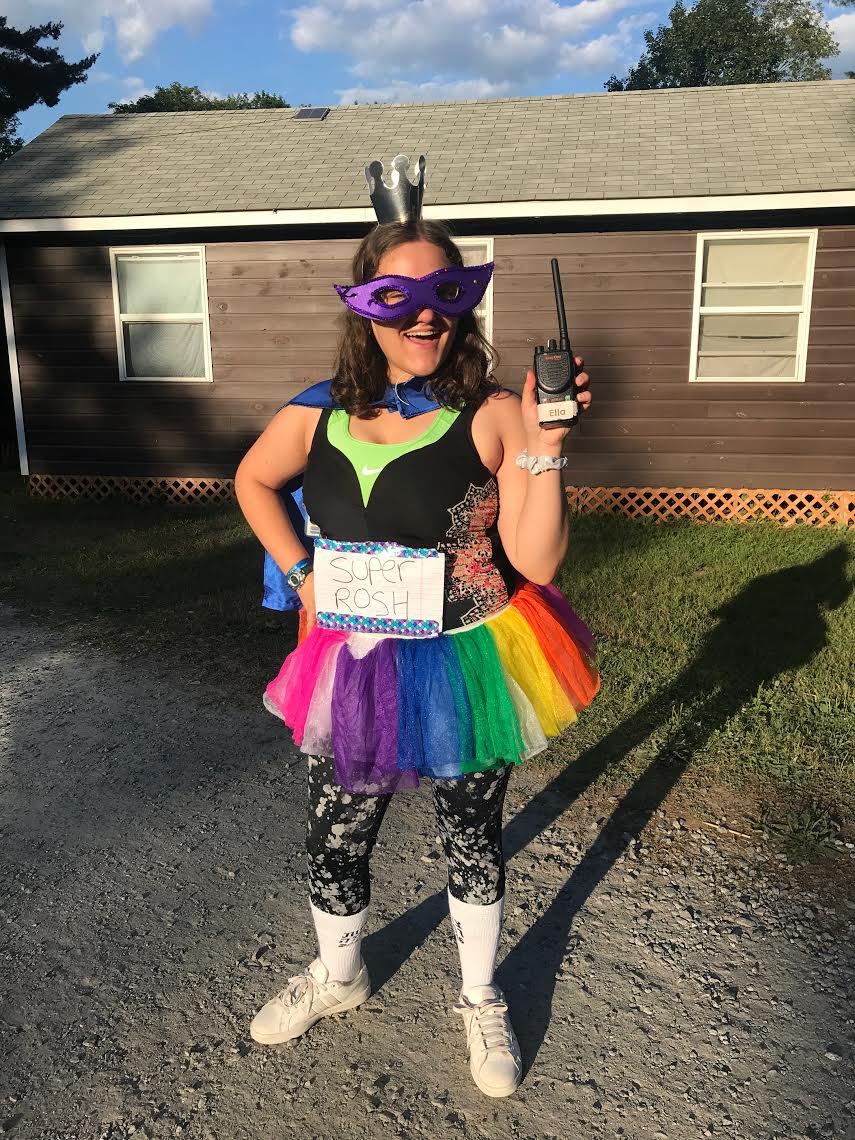 Ramah in the Berkshires 
Ella Cooperman from Marlboro, New Jersey, recently graduated from Columbia University and List College with a degree in History.
"It is my dream to work for Jewish Camp. In my own camp experience I found that camp is a place where campers and staff members talk about their Judaism curiously, critically, and lovingly. I think camp is hugely impactful on children and on the American Jewish Community, and it is so incredible to be a part of that and have the chance to make a difference both for individuals and American Jewry at large."
Hannah Gilfix
Leadership Development Fellow
Herzl Camp
Hannah Gilfix from Edina, Minnesota, recently graduated from University of Indiana with a degree in Youth Development.
"One of my favorite memories at camp was two summers ago when I was leading Shabbat morning services. It was a typical sunny day, and as we had the Torah out, it started to downpour, and instead of everyone getting upset, we started singing Ma Rabu (a song about radical amazement). I then carried the Torah through camp in the rain, as the entire camp caravaned behind, singing Shabbat songs, and transitioned into continuing our service in an indoor location. This moment always sticks out to me as embodying what it means to go to a Jewish camp, a place where everyone is able to come together and create a space and moments like these."
Rebecca Hersch
Day Camp Fellow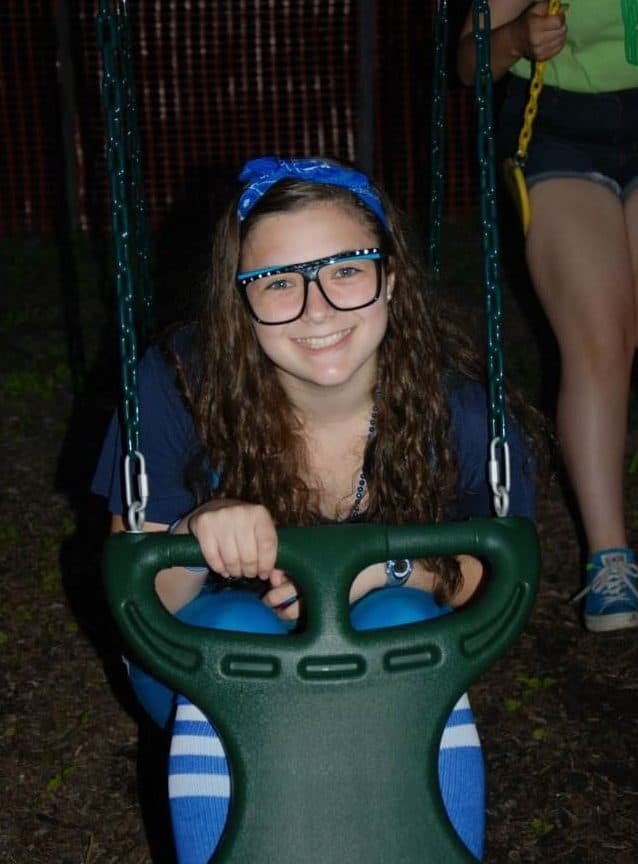 Ramah Day Camp, Philadelphia 
Rebecca Hersch from Edison, New Jersey, recently graduated from Brandeis University with a degree in Sociology and Near Eastern and Judaic Studies.
"Throughout my entire life, I have always had to live by the motto "living ten for two." I would work hard in school for ten months of the year to live in my small utopia of Camp Ramah for two months. I applied to this fellowship so that I could immerse myself in the world of Jewish summer camps for all twelve months. Just as I had an amazing camp experience, I knew that this fellowship would allow me to help make those two months special for all campers and staff."
Talent development is critical to the growth and enhancement of the field of Jewish camp. FJC is confident that these FJC Fellows will lead the way in shaping the future of Jewish camp, refreshing and strengthening the field.
"This would have been my dream job when I graduated from college," said Julie Finkelstein, FJC's Director of Leadership Development. "I'm thrilled that we can provide this opportunity to aspiring camp professionals and establish a talent pipeline for Jewish camp leadership."