The MAGIC of Israel Day 
By Julie Perlow, Director of JCC MetroWest Camp Deeny Riback
Every summer, the excitement and fun of Israel finds its way at JCC MetroWest Camp Deeny Riback.
This summer it was no exception!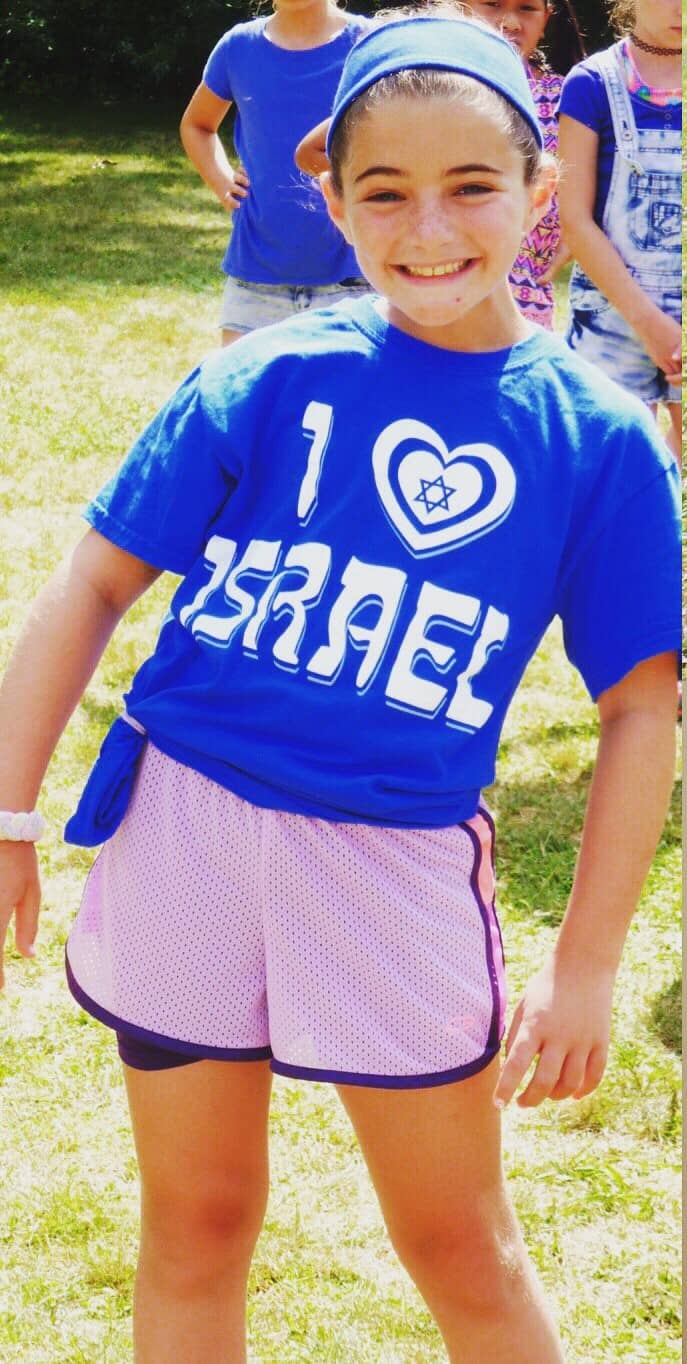 CDR was a sea of Blue and White as far as the eye could see. Unique to Israel day this year was having JCC board members and community clergy and leaders come to camp to experience the magic of Israel day first hand! Our day began with a special performance from the Tzofim Friendship Scout Caravan and everyone was singing, cheering, and dancing along!
Then we were all off to explore all different aspects of Israel through our own magical camp programming. Campers experienced the wonder of the Dead Sea and Eilat at the pools; tasted homemade pita (complete with yummy Israeli toppings!); worked through boot-camp style obstacle courses, exchanged knick-knacks at the shuk (marketplace); and had a yummy Falafel lunch!  Most exciting was coming together for Shabbat at the end of the day to wrap up another special week at camp.
We're so fortunate to welcome special staff who come from Israel just for the summer (Shlichim) and who come for the year to work in our community (Rishonim). 'Israel Day' at CDR is their day – and they have all worked tirelessly to create a memorable and magical day for our campers.
This special event is an annual favorite among our campers and staff and this year's Israel Day left everyone wanting more! For many, they will only experience Israel through days like today and we love being able to put a 'camp' twist on all our Jewish homeland has to offer.
It is special days like today that make us all feel so fortunate to bring the wonder of Jewish Camping into our community! Israel Day this summer was one of our best yet.
Whats your favorite part of Israel day?