Meet the Field: Corey Cutler
Meet the Field:
Corey Cutler
What's your role?
Gelt-shlepper (aka Director of Development at FJC)
Where did you get your start?
I spent a year at Camp Poyntelle and then went to the UAHC Joseph Eisner Camp Institute for Living Judaism
If you weren't a camp professional, you'd be…
a D.J., I love music.
What's your favorite camp meal?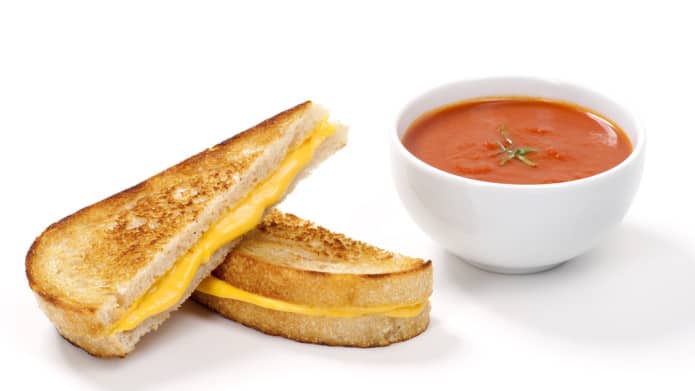 Grilled cheese and tomato soup of course (note, least favorite is cookout, blech)
What is your favorite icebreaker?
Two truths and a lie
What's a MUST on your camp playlist?
Fire and Rain by James Taylor, Baba O'Riley by Who, Ariel by Dean Friedman
What is your favorite hobby?
Cooking. It relaxes me and I view it as a creative expression of my soul (or hunger)
Best advice you ever received OR words to live by?
"People will forget what you said, people will forget what you did, but people will never forget how you made them feel." – Maya Angelou
What's always in your backpack?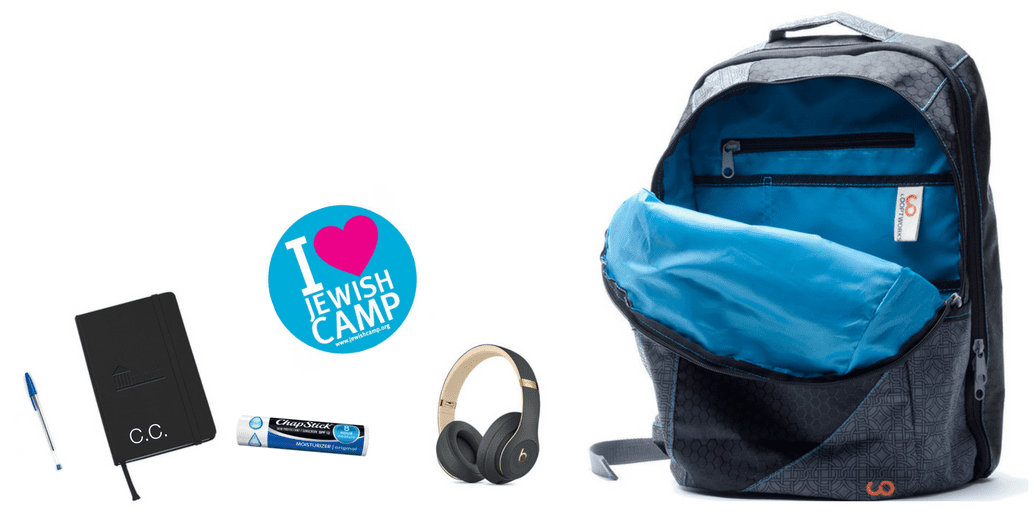 What camp activity makes you wish you were still a camper?
All of it, especially being unplugged and removed from technology and the news. What I would give to be free of that for a summer.
Tell us what Jewish camp is to you, in 6 words…
Camp is LIFE. Rest is Commentary.