Meet the field: Jenni Zeftel
Meet the Field:
What's your role?
Director of Day Camp and Strategic Programs at FJC
Where did your love for camp start?
Surprise Lake Camp
If you weren't a camp professional, you'd be…
A wedding planner. Or a professional bride. Is that a thing? I really liked planning and also attending my own wedding in April 2017.
What was your camp nickname?
I had one but I hated it…so I'm not telling!
What's your favorite camp meal?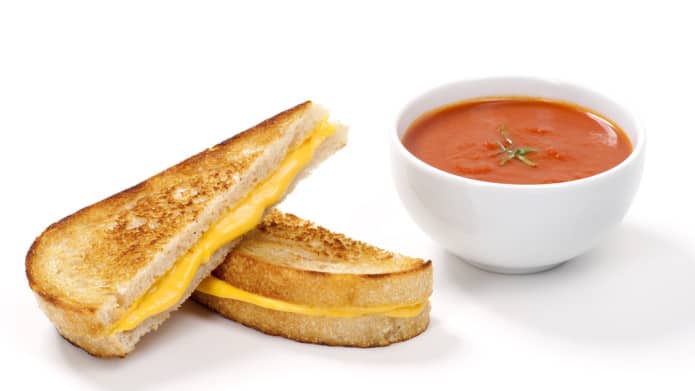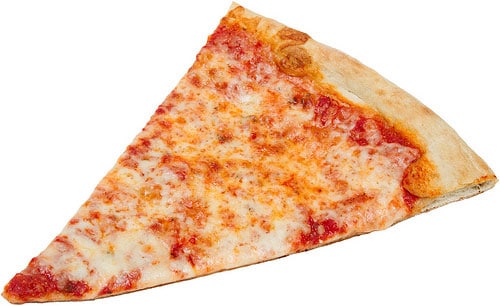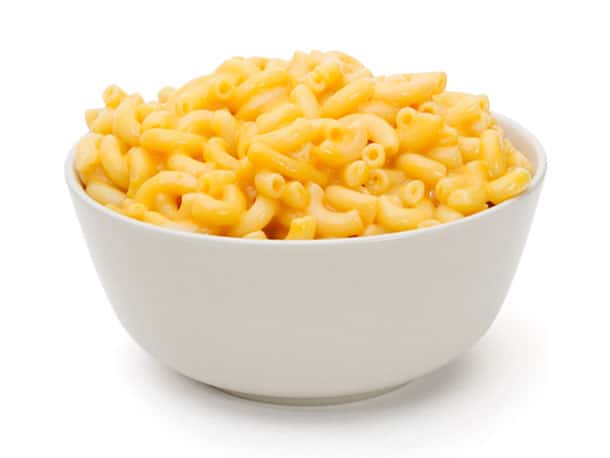 Grilled cheese and tomato soup, or pizza…or mac n' cheese with a little ketchup mixed in there. Basically any combination of carb, cheese, and tomato.
Last camp person you spoke to was
My colleague, Kate O'Brien
What's your favorite icebreaker? 
An overnight. That is the best icebreaker.
What's the best paper plate award you've ever received? 
"Everybody's Friend." That was when I was 13 and it meant so much to me. I kept the actual paper plate for years. I wish I still had it, but I try to keep it present in my heart.
What's a MUST on your camp playlist?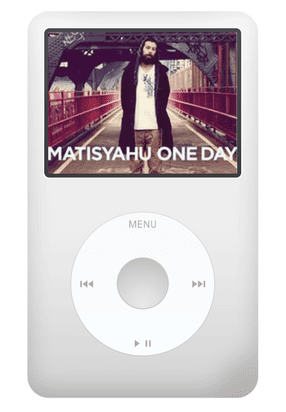 Best advice you ever received OR words to live by
Have courage, and be kind. Also, write everything down and keep an organized calendar!
The camp activity that makes you wish you were a camper
Long hikes and overnights.
What's always in your backpack?
A yellow legal pad and my trusty Leaders Assembly (see you at Leader's March 2018?) water bottle. Also about 75 pens.
What are your "Roses & Thorns" for this week?
Rose: It's my first month at FJC and everyone has been so kind and welcoming. I think I'm going to love working here.
Thorn: I miss my dear friends at the 14th Street Y.
Tell us what Jewish camp is to you, in 6 words.
The foundation of my entire life!