Meet the Field: Lauren Wexler
 Meet the Field:
What's your role?
Director, Camp Programs 92Y
Where did you get your start?
Pinemere Camp 1989-2001 from camper to Key staff
If you weren't a camp professional, you'd be…
Sad and Unfulfilled
What was your camp nickname?
LVG (my maiden name is VanGrack)
What's your favorite camp meal?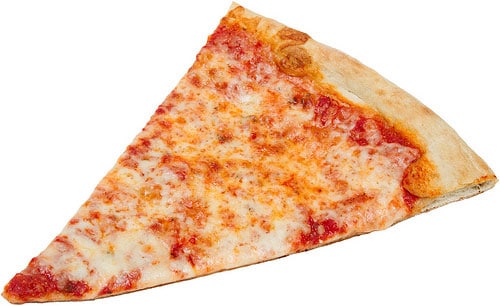 Your favorite icebreaker is
Beat the Clock
The best paper plate award  you ever received was…
Most Likely to Stay Calm when the DVD player breaks on  a Rainy day with 800 campers
What's a MUST on your camp playlist?
Don't Stop Believin' by Journey
What is your favorite hobby?
Bar Method, Barry's Boot Camp, Spin Class (exercising)
Best advice you ever received OR words to live by
Its always easier to start off strict and let up as the summer goes on! Rather than starting the summer lenient and becoming stricter.
What's camp activity that makes you wish you were a camper?
Jewelry Making
What's always in your backpack?
Hand Sanitizer
Tell us what Jewish camp is to you, in 6 words.
Finding Jewish Identity Through Camp Community