Meet the Field: Marina Lewin
Meet the Field:

What's your role?
Chief Operating Officer at FJC
Where did you get your start in camping?
As a kid I attended a JCC Day Camp in Shelton, CT.  Once I got older, I went to  Camp Mohawk in Litchfield, CT.
Your Favorite camp meal is…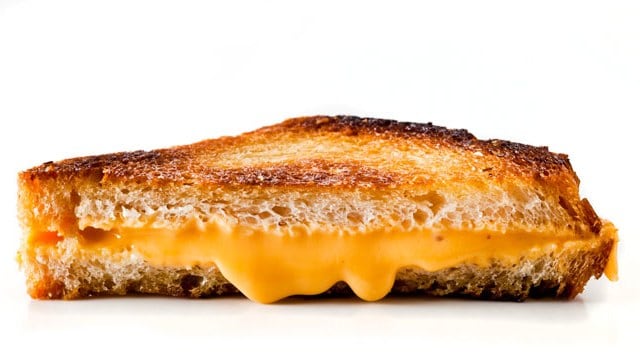 Who was the last camp person you spoke to?
I started in this role in January, so I have been getting to know everyone in the field. Over the last six weeks I've spoken to over 30 camp directors!
What's a MUST on your camp playlist?
Ruby Tuesday by the Rolling Stones
What is the best advice you've ever received?
Be your best and be at peace with that!
What activity at camp makes you miss being a camper?
Canoeing – I love being on the lake!
What's always in 
your backpack?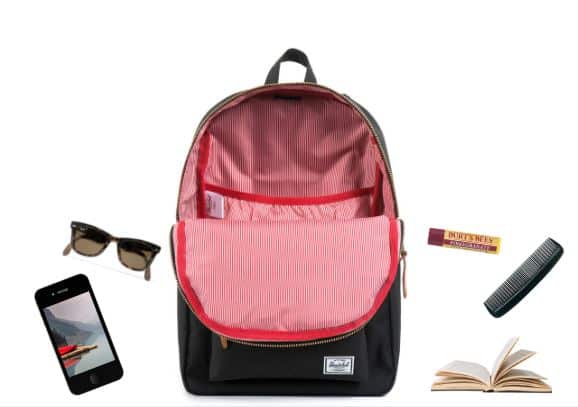 What is your rose of the week?
I've had so many great meetings with amazing camp directors.
What is your thorn of the week?
I am bummed that the long-holiday weekend is over!
Tell us what Jewish camp is to you, in 6 words
Sitting around campfires and singing songs