Meet the Field: Paul Isserles
 Meet the Field:

What's your job?
Director of Day Camp Initiatives at Foundation for Jewish Camp
Where did you get your start?
My first camp experience was at the Mid-Island Y JCC. I spent 10 summers there attending traditional camp, sports camp, travel camp and CIT program. I then went and spent many summers at URJ Eisner Camp
If you weren't a camp professional, you'd be…
Well in a dream world, playing centerfield for the New York Mets. If we aren't in a dream world,  I would say an Executive Director of a Jewish Community Center
Your camp nickname was
Pauly I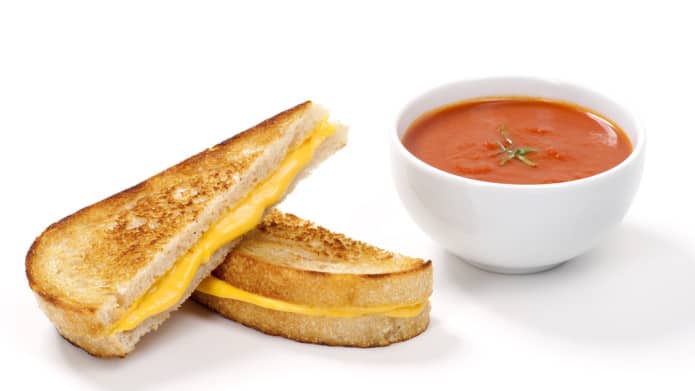 Your favorite camp meal is
Grilled Cheese and Tomato Soup
Last camp person you spoke to was
Last camp person you spoke to was my wife, this morning. We met at camp as we shared on Valentine's Day for FJC's Summer Lovin Series. Read more about our camp love story here
Your favorite icebreaker is
Two truths and a lie
The best paper plate award  you ever received was…
Staff of the Week
 What's a MUST on your camp playlist?
Over The Rafters from Camp Eisner- a camp classic
Best advice you ever received OR words to live by
"Do or do not, there is no try."- Star Wars
What are your roses and thorns of this week?

Rose: Coaching my son Michael's baseball team.  I love getting a chance to help him and his friends grow as players and teammates.  It is a special experience for both of us!
Thorn: Watching the Mets play recently.  As a lifelong Mets fan, it's been a tough year to watch them.  But one positive is, going to games with my family, even when they lose.
The camp activity that makes you wish you were a camper
Maccabiah (Color War)
Tell us what Jewish camp is to you, in 6 words.
A special place, feeling of home
Are you a Jewish Camp professional? Do you want to be featured? Email marketing@jewishcamp.org