Rosh Hashanah in Numbers and Recipes
Throughout the Jewish High Holy Days of Rosh Hashanah and Yom Kippur, our days are marked by the ritual blowing of the shofar (ram's horn). This ancient tradition is an alarm clock calling our minds and souls to attention. The shofar blasts erupt in a pattern of 1, 3, and 9. Each communicates a different message: 1 longer blast for the One Ruler of the universe, 3 short blasts for the outcry of the Jewish heart, and 9 quick blasts to rouse us from our spiritual slumber.
Numbers and patterns run throughout these Jewish holidays and often throughout our #JewishCamp lives: 25 hours of Shabbat, 13-year-olds celebrating bat or bar mitzvah, 10 commandments, and 8 days of Chanukah, just to name a few. Jewish campers count down the days until camp starts 1 day at a time, you probably came home from camp this summer with at least 3 new best friends, and maybe it took 9 attempts to climb to the top of the tower or conquer your fears on the zipline.
This Rosh Hashanah we're sharing a celebration of food and numbers. Ring in 5778 with holiday meals that also remind you of some of your best camp memories. While you make these recipes listen to our favorite shofar song and check out a fun shofar related activity!
We are ONE big Jewish Camp community celebrating the Jewish New Year together, with 3 different delicious elements of the holiday (apples, honey, and challah) and 9 outstanding recipes to help you kick off a good and sweet New Year.
Oh and of course we had to throw some Rosh Hashanah S'mores Recipes.
Apples
1. Sufganiyot (so yummy in the middle):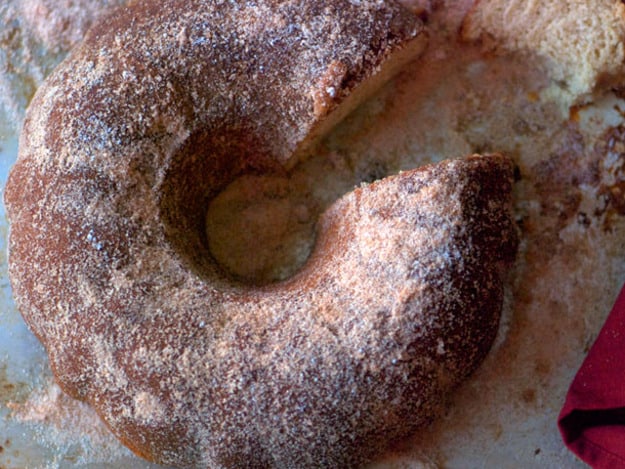 It may not be Hanukkah but if you love doughnuts as much as we do, celebrate the start of 5778 with some Apple Cider Doughnuts! Recipe here.
2. Apple Kugel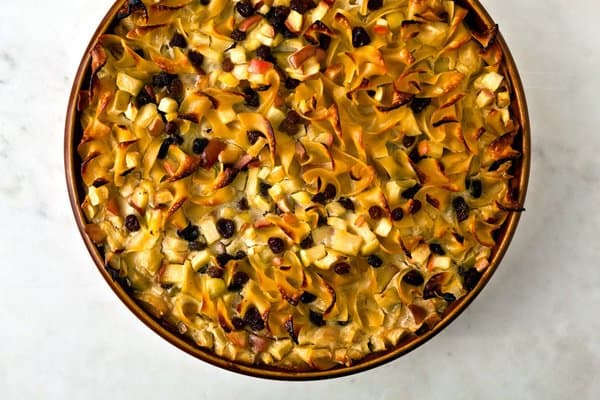 Add apples to your kugel recipe this year! We promise you won't regret it. Recipe here.
3. Caramel Apple S'mores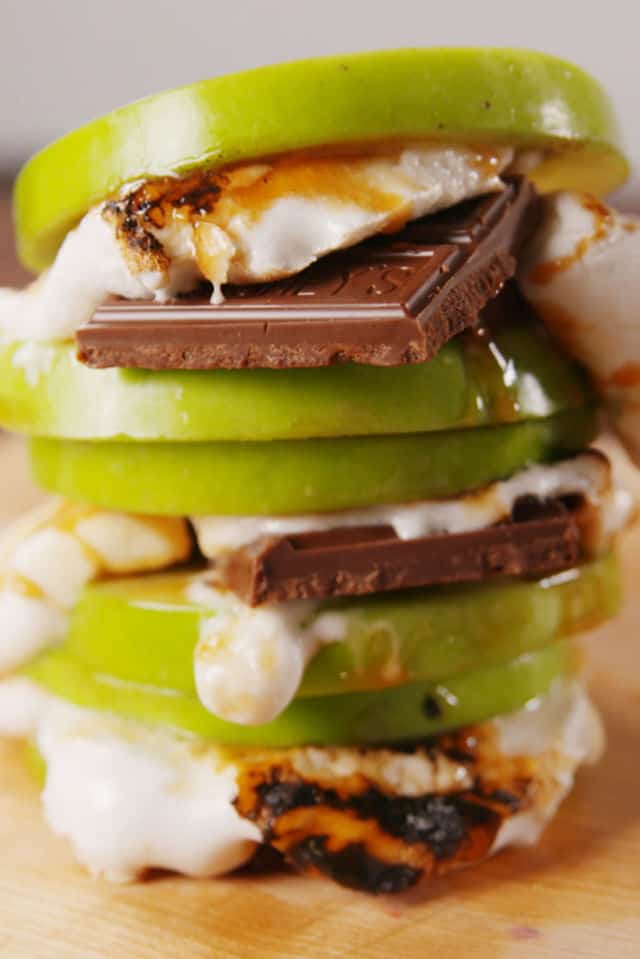 A Rosh Hashanah take on our favorite camp snack. S'more you eat the s'more you'll feel like your by the campfire with your bffs! Recipe here.
Honey
1. Apple & Honey Pie Pops

Mixing apples and honey in a new delicious way. What could be sweeter than that! Recipe here.
2. Glazed Honey Cake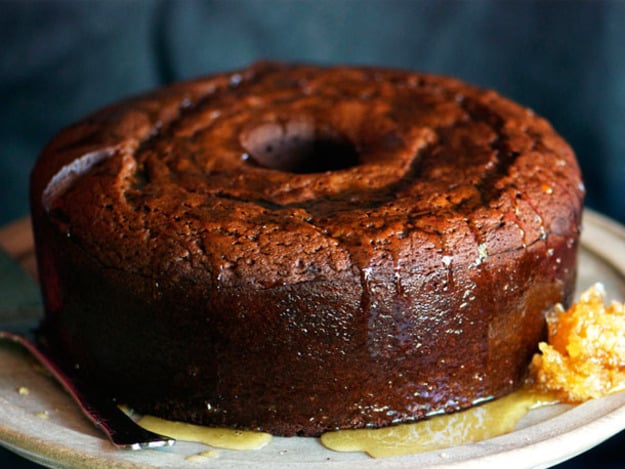 A classic Rosh Hashanah dessert. Perfect for a sweet new year! Recipe here.
3. Honey Cloud S'mores
Another way to bring camp to the dessert table this year! Honey makes S'mores even BETTER. Recipe here.
Challah
1.The Classic Round Challah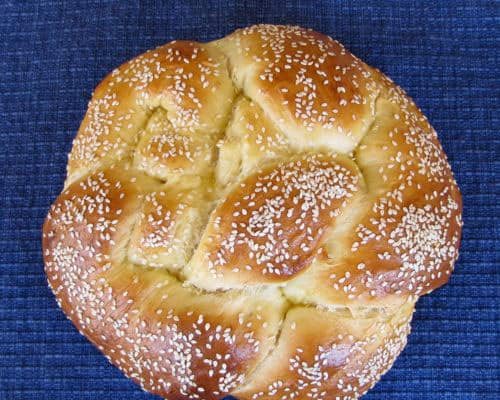 Can never go wrong with a homemade round challah. This recipe even has some braiding tips! Recipe here.
2. Apple Honey Challah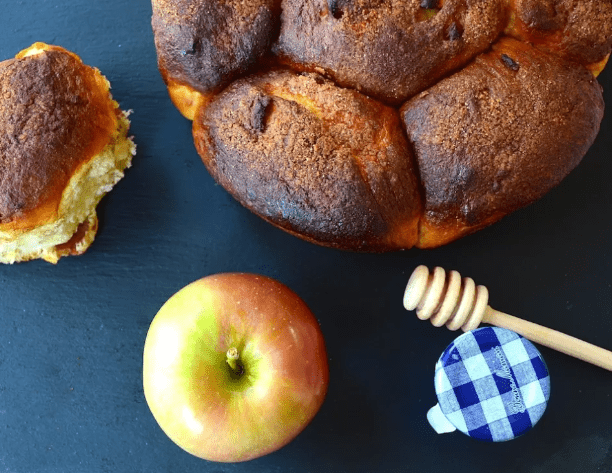 Another unique way to mix apples and honey to celebrate a sweet new year! Recipe here.
3. Balsamic Apple Date Challah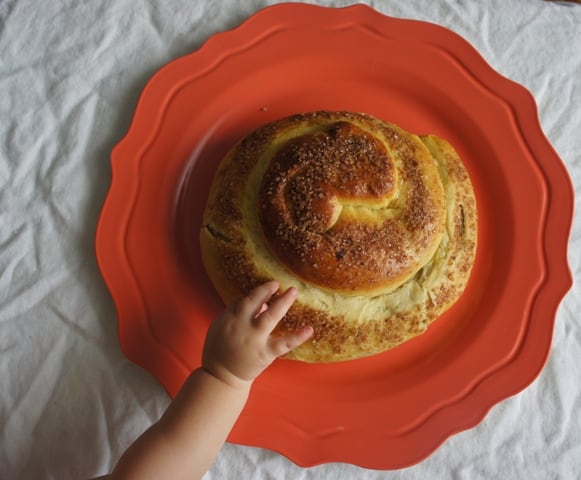 A sweet and savory challah is the ultimate way to wish your guests a sweet new year! Recipe here.
Shanah Tovah U'Metukah!