Summer Lovin-Valentine's Day Edition- Jenni & Jon
Jenni & Jon Zeftel
New Country Day Camp
When/how/where at camp did you meet?
We actually met on Jenni's birthday (January 24th) at the 14th Street Y where we held the first head staff meeting of the 2012 camp season.
Was it love right away?
Yes! Even though Jon had been on staff for a few summers, and that day was Jenni's first time meeting most of the head staff, she had just started as Assistant Director a few weeks earlier. Everyone was so nice and welcoming to Jenni, meeting her with handshakes and smiles. However, for some strange reason, Jon went right in for the hug.
What happened after that summer?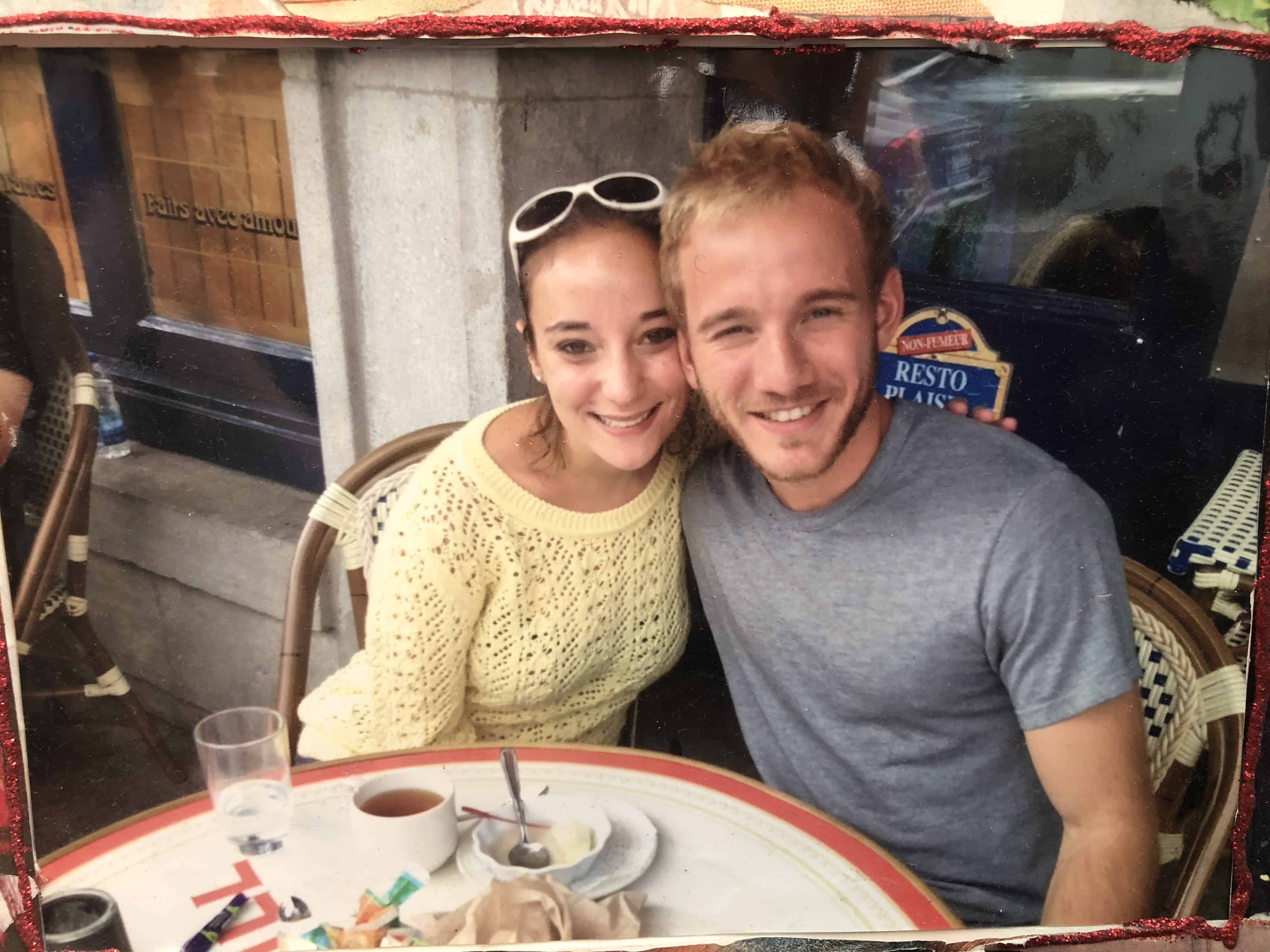 Luckily, we lived in the same city, so not much changed. However, as soon as camp ended, we went on a trip to Montreal and Quebec City together. We'd only been "together" since July, and we went at the end of August. We had such a great time, and on our way back the customs official was asking everyone who they were traveling with, and what their relationship was. So, that pretty much made it official. We were legally forced to define our relationship in that moment.
Do you find that your time at camp has influenced your marriage?
Yes. We both ended up staying in the field of Jewish communal youth work, and our daily lives are informed by our shared work communities. Our wedding was basically a JCC convention, since we were both working at JCC's at the time and all our friends and even our Rabbi who officiated were on staff with us.
Did you have any camp themed thing at your wedding?
Just the guest list, and ourselves!
Will you send your kids to camp?
Of course.