Summer Lovin-Valentine's Day Edition- Ellie & Jon
Ellie Tepper & Jon Schulman
URJ Camp Harlam
When/how/where at camp did you meet?
We met in 2011 in the spring before camp at Camp Harlam's Supervisors Retreat. We were both preparing to become unit heads. Jon had not been back at camp since 2002, so it was a special summer for a lot of different reasons. We probably first interacted during an icebreaker, but we really bonded during a conversation at dinner, then a game of Catchphrase. Then that summer, once camp started we began dating.
Was it love right away?
Well as they say, each hour is a day, and each day is a week. It happened quickly but it wasn't right away. Our relationship was a bit rocky but camp always had its magical way of bringing us back together.
Do you find that your time at camp has influenced your relationship?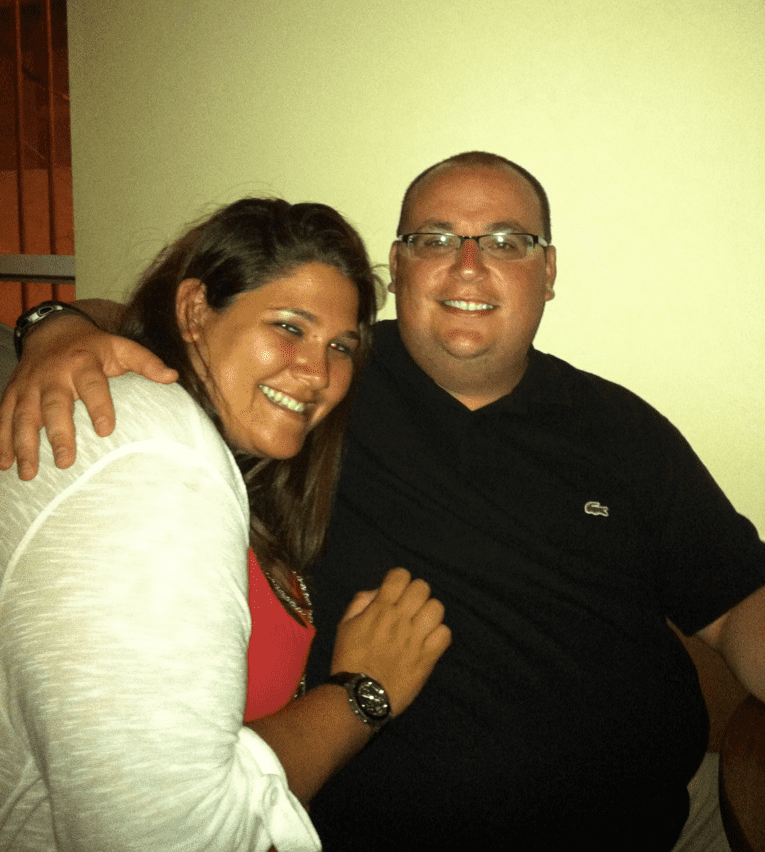 If it wasn't for camp, we would have never met so, it's safe to say Camp Harlam 100% influenced our relationship. It also continues to influence us because we still both work at camp so it is a huge part of our lives. Jon is the Operations Director and Ellie is the Program Director.
Camp is the place you learn how to make lasting and meaningful relationships and we learned that in a really special way. It is the place where not only did we learn to become the best version of ourselves but, how to be the best together.
What happened between you when camp ended that summer?
We tried to make our relationship work but Ellie was a student at Hebrew Union College-JIR and was moving to Israel for the year. So unfortunately, as the summer ended so did our relationship. Then in 2015, we were both back at camp at the same time. Once again camp worked its magic and we got back together when the timing was right.
Did you have any camp themed thing at your wedding?
We will be getting married in May and camp is a huge part of the wedding. The rabbis marrying us are both Harlamites who work at camp during the summer and that met at camp themselves. Symbols from camp will be featured on our ketubah (and a Harlamite is designing it), the chuppah we are being married under is from the Harlam@60 celebration, and many more camp-esque touches will be featured. And of course some of our closest friends from camp will be there to celebrate our simcha!
Will you send your kids to camp?
Without a doubt.