Jewish Family Camp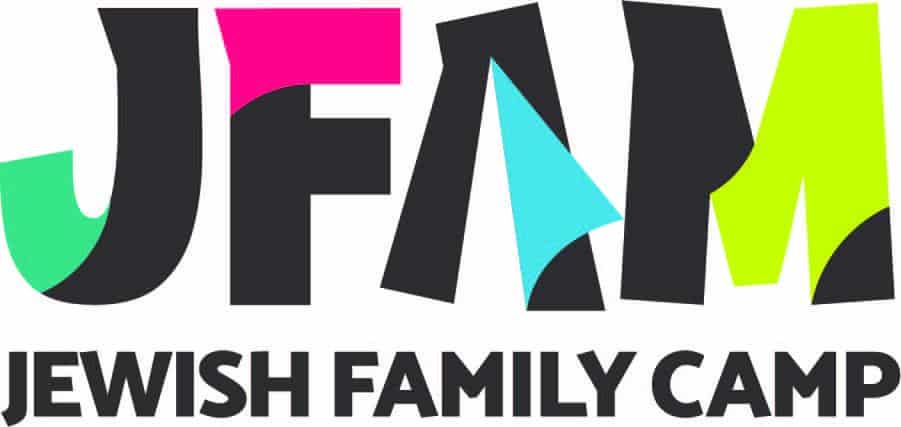 FJC is excited to announce seven Jewish overnight camps across North America that were selected to participate in the inaugural cohort of JFAM, the new Jewish Family Camp initiative. This groundbreaking  program, funded by the Maimonides Fund, provides overnight camps with financial and programmatic support to launch or expand their family camp offerings to provide meaningful and exciting Jewish experiences for families with young children. 
This pilot program is designed to help camps reach families beyond their current camp and alumni families with the goal of providing them with a joyful connection to Judaism and Jewish community meaningful and communal Jewish experiences to young Jewish families, especially to those less engaged in day-to-day Jewish life. Camps will plan each family camp experience in partnership with area organizations that work with these populations.  Over the course of the five years of this initiative, each camp will build their capacity and outreach to serve upwards of 50 families each family camp experience, with the cohort as a whole serving over 1,000 young families annually by the end of the initial JFAM pilot period. 
Each of the participating camps will offer three new and different family camp weekends or immersive holiday experiences each year for up to five years, beginning in 2022. Camps will receive resources to pilot this initiative, including training, capital funding, staff capacity funding, and family subsidies. Following the initial start-up period, each camp will have the logistical and financial structures in place to sustain these programs. 
View the family facing page for JFAM
Participating 
C
amps