Camp Director Mentor Program
Cohort II Participants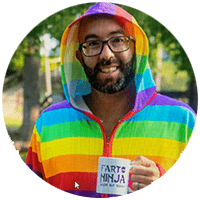 Mentor
Aaron Cantor
Emma Kaufman Camp

Mentee
Adam Nickels
Camp Solomon Schechter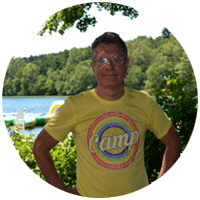 Mentor
Adam Weinstein
Berkshire Hills Eisenberg Camp (BHEC)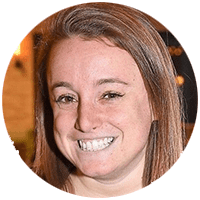 Mentee
Alana Tillman
Young Judaea Sprout Brooklyn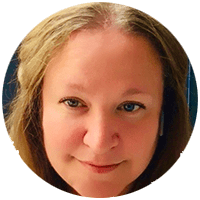 Mentee
Brenda Lerman
Camp Massad Montreal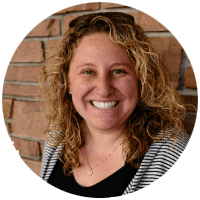 Mentor
Courtney Jacobson
JCC Denver Camp Shai

Mentee
Dan Utley
Camp Wise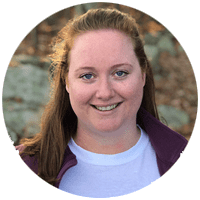 Mentor
Dana Gottfried
Camp Deeny Riback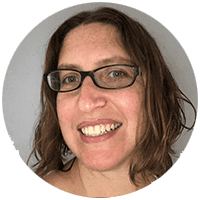 Mentee
Danya Shapiro
Habonim Dror Camp Tavor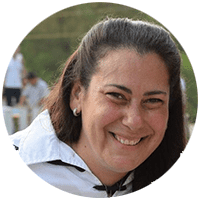 Mentor
Dikla Weitzner
Camp Moshava Wild Rose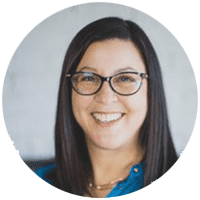 Mentor
Eileen Price
In the City Camp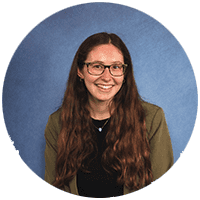 Mentee
Emma Litwak
JCC-South Hills Summer Day Camps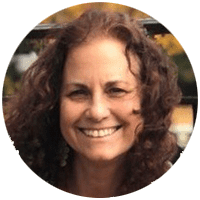 Mentor
Esther Katz
New Jersey Y Camp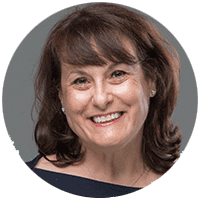 Mentor
Helene Drobenare-Horwitz
Camp Young Judaea Sprout Lake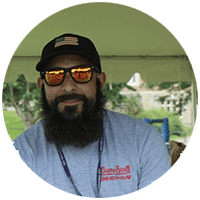 Mentor
Jordan Bravato
Camp Kef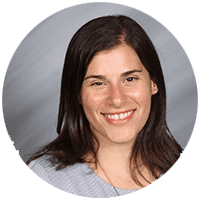 Mentee
Jordana Wertheimer
Moshava Alevy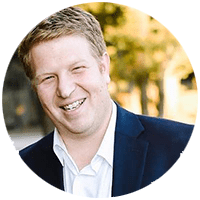 Mentee
Josh Goldstein
Camp Chai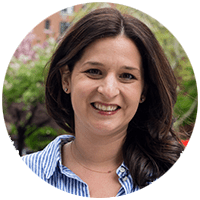 Mentor
Lauren Wexler
92Y Camps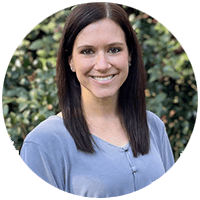 Mentee
Lori Zeligman
Camp Judaea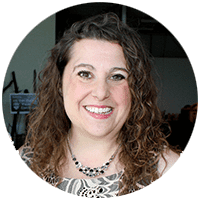 Mentor
Michelle Koplan
B'nai B'rith Camp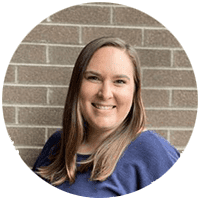 Mentee
Raeann Cronebach
JCC Summer Camps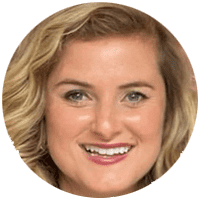 Mentee
Rebecca Ladds
Young Judaea Sprout Westchester Day Camp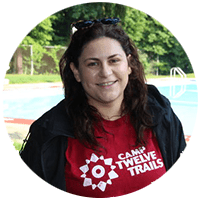 Mentee
Roxanne Parets
Camp Twelve Trails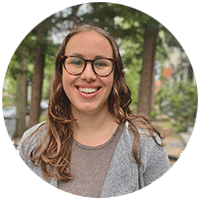 Mentee
Talia Rodwin
Habonim Dror Camp Moshava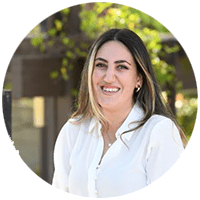 Mentor
Tatiana Soofer
Camp Wise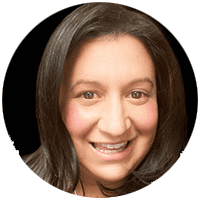 Mentor
Toni Davison Levenberg
Camp Interlaken JCC
The Camp Director Mentor program matches new camp directors with mentors in the field as they navigate the demands and opportunities of their new role. With a structured process, mentors and mentees have several connection points spanning nine months, aimed at providing mentees with support, an outside perspective, and the opportunity to learn alongside someone who deeply understands the role. Mentors gain the opportunity to deepen their mentoring tool kit and build a connection with new talent in the field. 
Have questions or want to learn more? Please reach out to Briana Holtzman at briana@jewishcamp.org.
Program Timeline
January 18, 2023: Mentees/Mentors notified, matches announced
January 23, 2023: Mentee and Mentor Orientations (Zoom)
February 2023 – September 2023:
Mentors & Mentees meet 1:1 for 1 hour monthly and experience a site visit
Mentor and Mentee mid-program cohort meetings (March & May)
Site Visit
The opportunity to be together at camp can be one of the most helpful and enriching shared experiences in the mentoring relationship. Camp is where the magic happens and being able to share it and be immersed in it after spending months working together will be the capstone of the mentor/mentee relationship. 
FJC recognizes that all this planning will be happening in the context of a world-wide pandemic, so we will all work together to be safe and adaptive with plans as needed.
Program Team
Scott Brown, Lead Mentor: Working alongside the FJC Team, Scott Brown serves as the Camp Director Mentor Program's Lead Mentor and supports all participants through the mentorship experience. Scott is a Professional Certified Coach (PCC) by the International Coach Federation (ICF). He served as Executive Vice President and Vice President for Talent at Hillel International, where he created and ran a new director mentoring program. He is a former camp director, Hillel director at the University of Maryland, and has had significant roles in leadership of many non-profit organizations.  
Briana Holtzman, Senior Director of Organizational Development: briana@jewishcamp.org  
Jason Scheff, FJC Fellow: jason.scheff@jewishcamp.org