Camp Director Mentor Program
The Camp Director Mentor program matches new overnight camp directors with mentors in the field as they navigate the demands and opportunities of their new role. With a structured process, mentors and mentees have several connection points spanning nine months, aimed at providing mentees with support, an outside perspective, and the opportunity to learn alongside someone who deeply understands the role. Mentors gain the opportunity to deepen their mentoring tool kit and build a connection with new talent in the field. 
Mentors and mentees are carefully selected to participate in order to maximize mutually beneficial experiences. In the pilot program, all mentors are alumni of FJC's ELI program working in the field, and all mentees are overnight camp directors or executive directors new to their roles.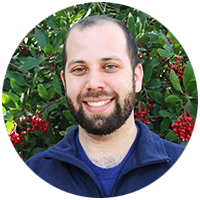 Mentee
Aaron Goldberg
Camp Alonim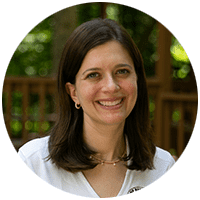 Mentee
Anna Serviansky
Camp Ramah Darom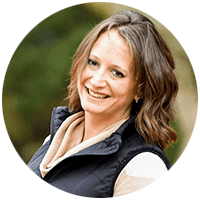 Mentee
Beth Rodin
URJ Olin-Sang-Ruby Union Institute (OSRUI)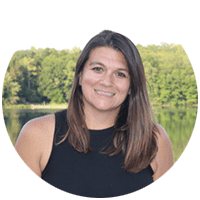 Mentee
Carly Weinstock
Tamarack Camps

Mentee
Rabbi Dan Medwin
URJ 6 Points Sci-Tech Academy – East

Mentor
Douglas Lynn
Wilshire Boulevard Temple Camps

Mentee
Elana Bloomfield
Habonim Dror Camp Gilboa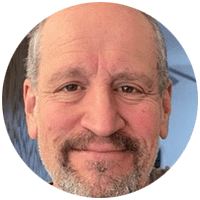 Mentor
Gary Kibort
Herzl Camp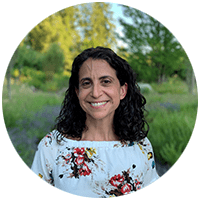 Mentee
Rabbi Ilana Mills
URJ Camp Kalsman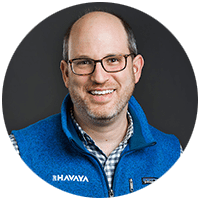 Mentor
Rabbi Isaac Saposnik
Camp Havaya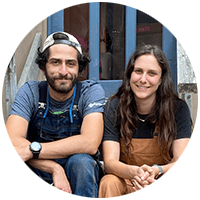 Mentees
Jacob Brodovsky and Lexie Yurman
B'nai Brith Camp Manitoba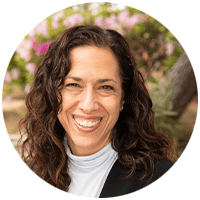 Mentee
Jen Shankman
Wilshire Boulevard Temple Camps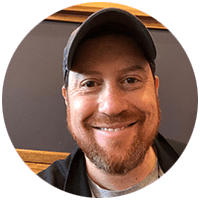 Mentor
Jeremy Klotz
URJ Goldman Union Camp Institute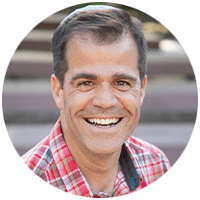 Mentor
Rabbi Joe Menashe
Camp Ramah in California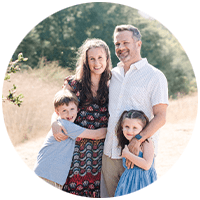 Mentor
Joel Charnick
Shalom Institute (Camp JCA Shalom)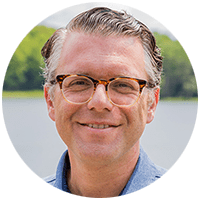 Mentor
Rabbi Joel Seltzer
Camp Ramah in the Poconos
Mentee
Jon Spack
Camp Young Judaea (New Hampshire)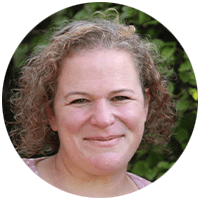 Mentee
Kimberly Sloan
Camp Sabra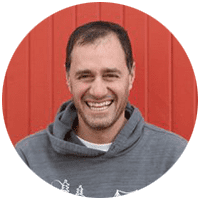 Mentor
Lee Trepeck
Tamarack Camps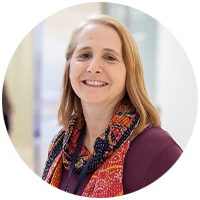 Mentee
Lisa Handelman
Capital Camps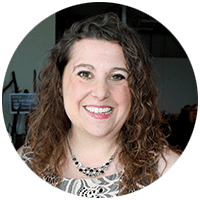 Mentor
Michelle Koplan
B'nai B'rith Camp (BB Camp)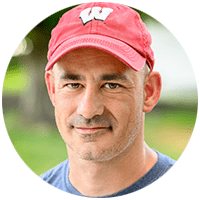 Mentor
Noah Gallagher
Camp Tel Noar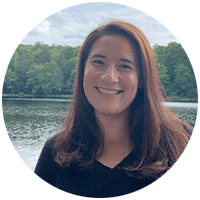 Mentor
Rachel Levine
Perlman Camp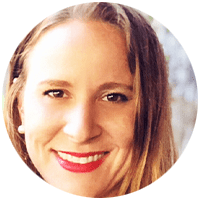 Mentee
Rachel Shyloski
Camp Mountain Chai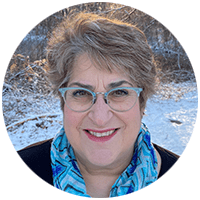 Mentor
Ronni Saltzman Guttin
Camp Avoda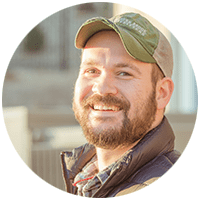 Mentee
Ryan Bocchino
JCC Ranch Camp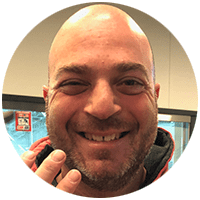 Mentor
Simon Wolle
Camp Northland-B'nai Brith
Mentee
Simone Lindenbaum Ziv
Eden Village Camp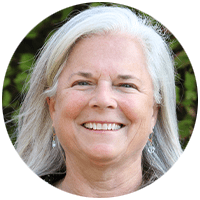 Mentor
Terri Grossman
Camp Sabra
Mentor
Toni Davison Levenberg
Camp Interlaken JCC
Program Staff
Scott Brown: Working alongside the FJC Team, Scott Brown serves as the Camp Director Mentor Program's Designer, Lead Mentor, and supports all participants through the mentorship experience. Scott is a Professional Certified Coach (PCC) by the International Coach Federation (ICF). He served as Executive Vice President and Vice President for Talent at Hillel International, where he created and ran a new director mentoring program. He is a former camp director, Hillel director at the University of Maryland, and has had significant roles in leadership of many non-profit organizations.
Briana Holtzman, Director of Organizational Development: briana@jewishcamp.org
Jason Scheff, FJC Fellow: jason.scheff@jewishcamp.org
Have questions or want to learn more? Please reach out to Briana Holtzman at briana@jewishcamp.org.