Inclusion Resource Guide
Welcome to the INCLUSION TRAINING GUIDE FOR JEWISH SUMMER CAMPS. Proudly, we see that attention to including campers with disabilities is exploding as a priority across movements, and organizations with interest in overnight camping, day camping, vocational training programs, family camps, and more!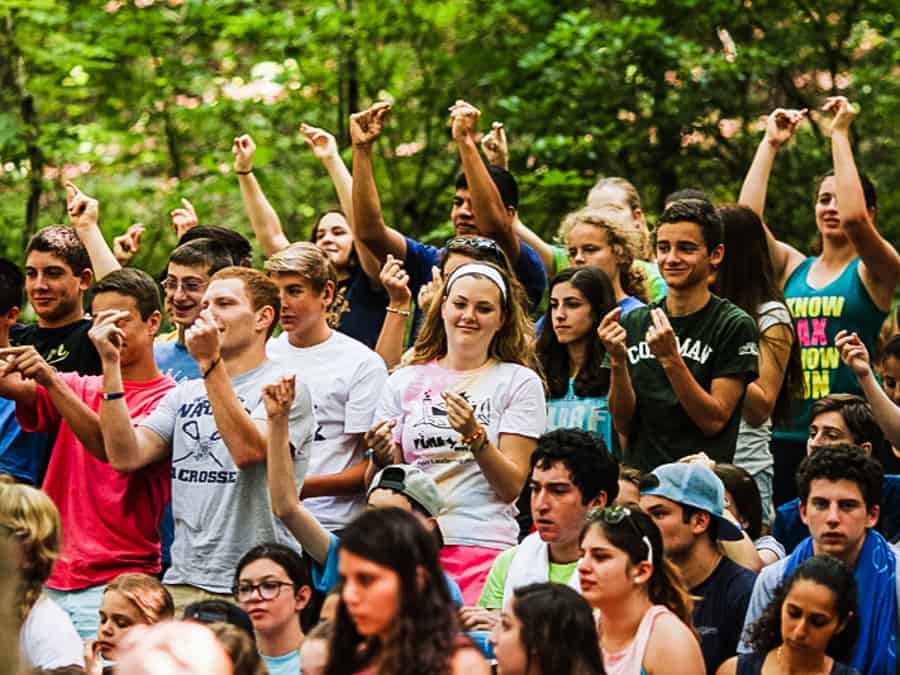 FJC is grateful for the generous support of UJA-Federation of New York – Neshamot Fund, and our partner, the Ramah Camping Movement, on development of this guide. The teams at FJC and The Ramah Camping Movement, and many helpful colleagues in the disabilities camping field have worked tirelessly to collect, organize, and bring online the many useful resources in this guide.
It is our sincere hope that this guide will evolve through use and feedback, as a regularly updated, hands-on, online resource assisting you in all aspects of your work with campers with disabilities. Please use the form below to submit comments and subscribe to updates.
Currently you can download the guide in its entirety or by individual chapter.
We would like to offer a list of professionals and other organizations in the field serving people with disabilities. Please complete this form so we can include you and your organization in future updates to this guide.
WHO SHOULD USE THIS TOOL?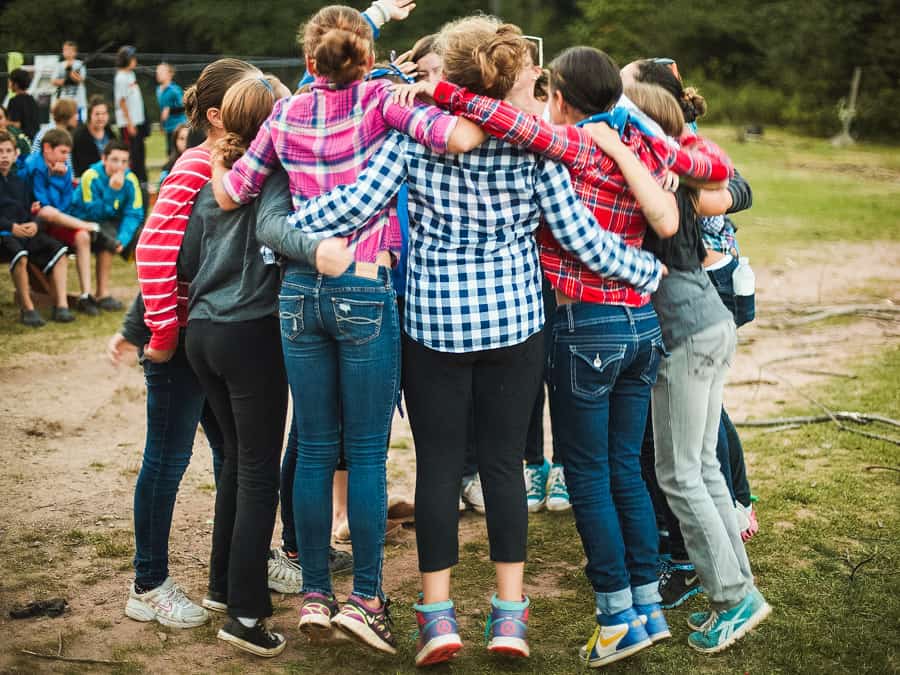 Whether you are a camp director, inclusion specialist, director of a disabilities camping program, counselor, or activity specialist, there is something here for you! We see this project growing and expanding over time. This first version offers basic information on
the history of disabilities camping
models of camping for people with disabilities
benefits of camping for both campers with disabilities and the typical camp community
overviews of various disabilities
useful tools for day to day work with campers
We have created this online resource guide to share information and resources which will help you feel more confident in your work with children with disabilities.
Camp directors may want to take a look at sections pertaining to inclusive camping for people with disabilities, successful inclusion in Jewish summer camp, inclusive camps, specific disabilities and related activities, communicating with parents, staff training, and people first language.
Inclusion Coordinators will find it particularly useful to access certain materials like intake forms, people first language and general information on inclusive camping before the summer, while other materials like staff training (role-plays, sensitivity activities, values based on Jewish texts, and people first language) may be useful while camp is in session.
Counselors, division heads, inclusion coordinators, program directors and camper care teams may find such tools as social stories, visual schedules, and tips on managing camper behavior, and speaking to the bunk about inclusion and disabilities to be particularly useful.
DOWNLOAD THE GUIDE BY CHAPTER
FJC is grateful for the generous support of UJA-Federation of New York – Neshamot Fund.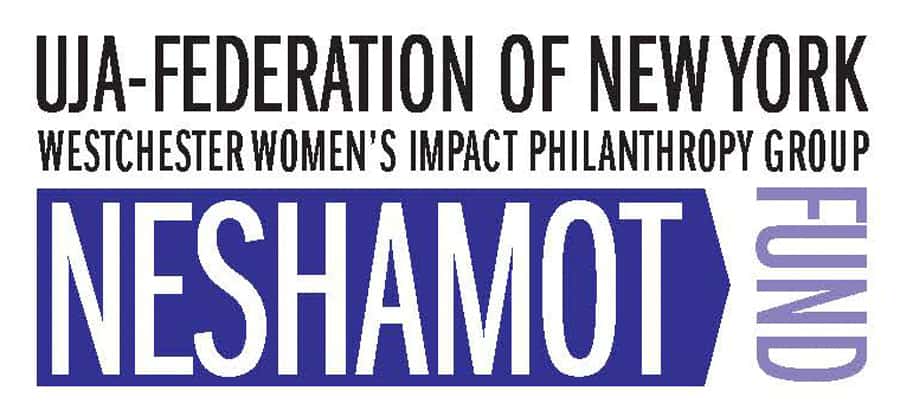 This guide was developed in partnership with Foundation for Jewish Camp and the Ramah Camping Movement.