Leaders All Year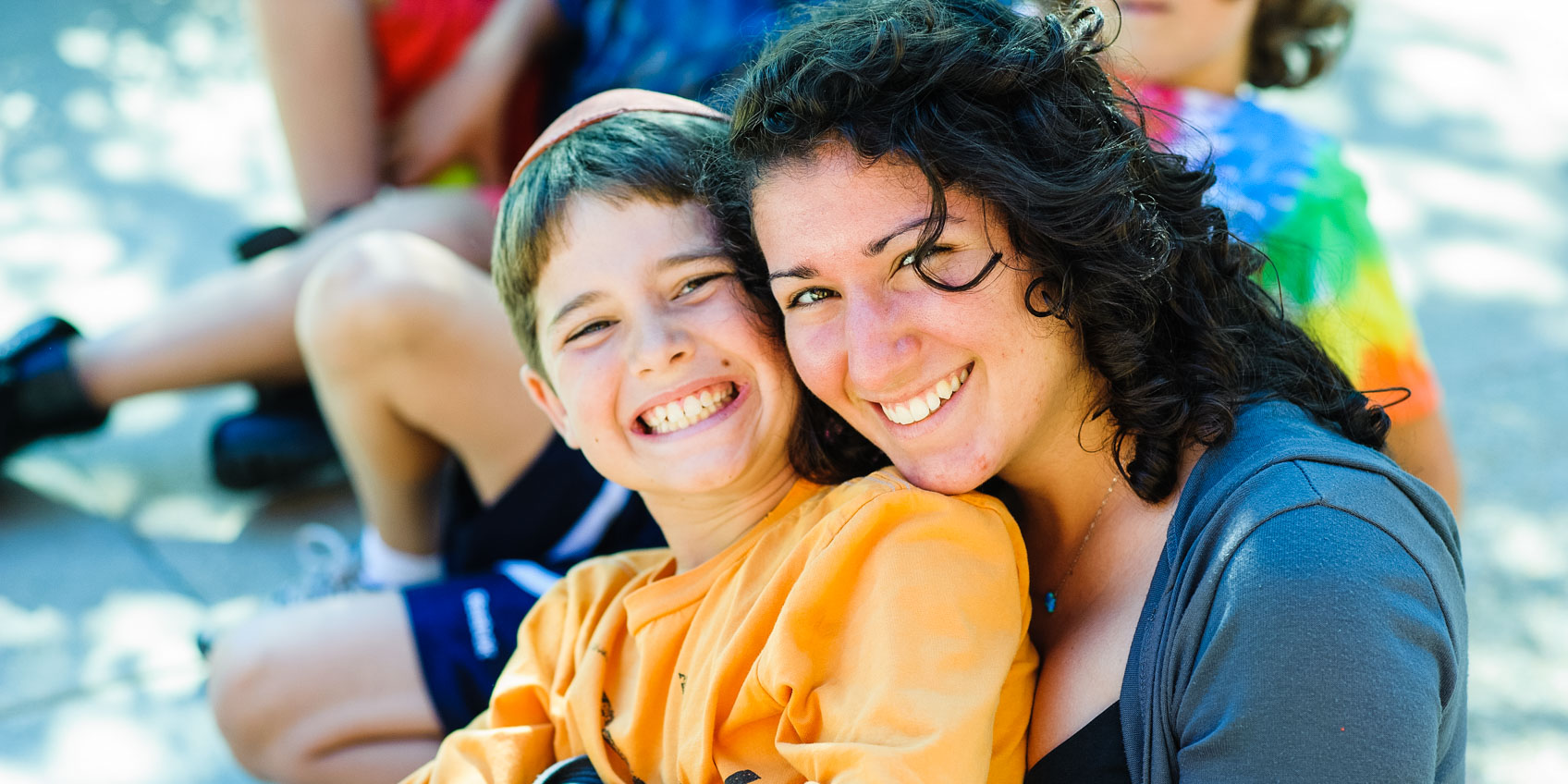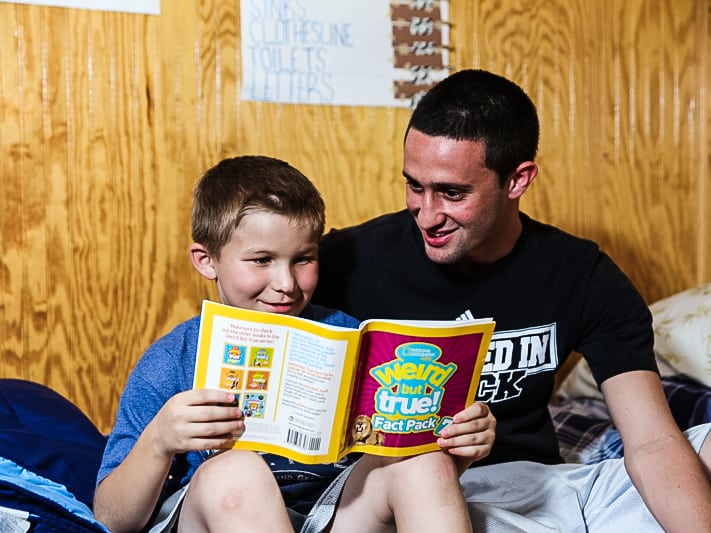 We are excited to offer FJC's webinar series, Leaders All Year, for day and overnight camp professionals. Our goal is to offer you ongoing training, valuable resources, and best practices in between each Leaders Assembly. We will feature outside presenters each month that will focus on a particular topic area.
Previous presentations have focused on GLBT Inclusion at Camp, Camper Care: Keeping Kids Safe at Camp, and Teens, Camp, and Sexuality. To learn more about previous webinars, please search for "Leaders All Year" in FJC's Camp-o-Pedia.
As webinars become available, FJC will announce them to the field. To make sure you are on the email list for Leaders All Year, please email assembly@jewishcamp.org.