Color Palette
Different scenarios call for different color codes.
HEX = hexadecimal web color
RGB = screen display
CMYK = four-color process printing
Coated (C) and uncoated (U) codes refer to Pantone colors (sometimes called PMS codes) for printing on different surface types. The coated colors are used when printing on glossier paper or surfaces.
When ordering swag, always get a digital proof (and a physical proof if time allows) approved by the marketing team before confirming your order.
Primary Colors

Free Swim
HEX: #00a99c
RGB: 0, 169, 157​
CMYK: 100, 0, 50, 0​
COATED: 3275 C​
UNCOATED: 326 U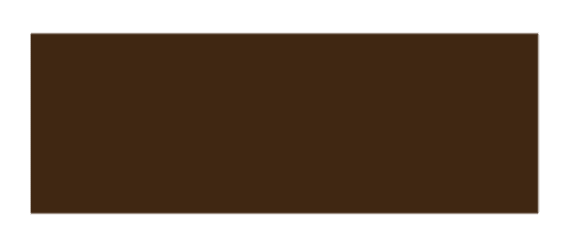 Log Cabin
HEX: #3f2712
RGB: 64, 39, 18​
CMYK: 59, 76, 94, 60​
COATED: 2322 C​
UNCOATED: 2322 U
Secondary Colors

Bug Juice
HEX: #ed125f
RGB: 234, 28, 97​
CMYK: 2, 98, 44, 0​
COATED: 213 C​
UNCOATED: Strong Red U
Firefly
HEX: #cfdc29
RGB: 207, 221, 42​
CMYK: 23, 0, 99, 0​
COATED: 388 C​
UNCOATED: 388 U

Starry Night
HEX: #004766​
RGB: 0, 71, 102​
CMYK: 99, 69, 39, 24​
COATED: 7694 C​
UNCOATED: 3155 U

OHC Blue
HEX: #01afd8
RGB: 0, 176, 217​
CMYK: 72, 9,8,0​
COATED: 638 C​
UNCOATED: 312 U
Tertiary Colors

Clear Skies
HEX: #D6F0FC
RGB: 214, 240, 252​
CMYK: 14, 0, 0, 0​
COATED: 656 C​
UNCOATED: 656 U
Toasted Marshmallow
HEX: #413939​
RGB: 65, 57, 57​
CMYK: 0, 12, 12, 75
COATED: Black 7 C
UNCOATED: Black 6 U

Lights Out
HEX: #181210​
RGB: 25, 19, 16​
CMYK: 80, 80, 80, 74​
COATED: Neutral BLK C
UNCOATED: Neutral BLK U